This was a wild week in the art world between Art Basel, Psy's controversial lyrics and the passing of a jazz legend.
Jazz composer and pianist Dave Brubeck, whose pioneering style in pieces such as "Take Five" caught listeners' ears with exotic, challenging rhythms, died earlier this week. He was 91.
Brubeck died Wednesday morning at Norwalk Hospital of heart failure after being stricken while on his way to a cardiology appointment with his son Darius, said his manager Russell Gloyd. Brubeck would have turned 92 on Thursday.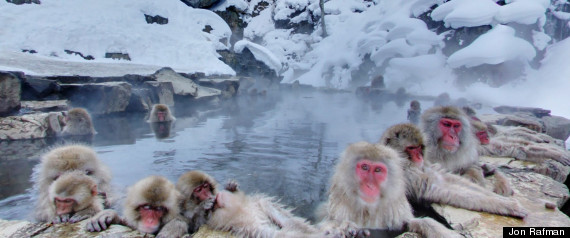 Earlier this year we saw Jon Rafman's surreal Google street view images and were immediately obsessed. Rafman uses Google's surveillance camera as his medium, sifting through the countless shots of empty streets and landscapes for a treasure trove of bizarre events that almost went unnoticed by the world at large.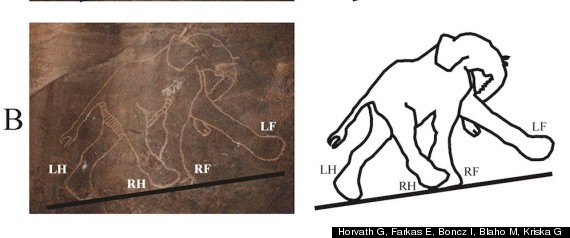 Paleolithic people living more than 10,000 years ago had a better artistic eye than modern painters and sculptures — at least when it came to watching how horses and other four-legged animals move.
A new analysis of 1,000 pieces of prehistoric and modern artwork finds that "cavemen," or people living during the upper Paleolithic period between 10,000 and 50,000 years ago, were more accurate in their depictions of four-legged animals walking than artists are today. While modern artists portray these animals walking incorrectly 57.9 percent of the time, prehistoric cave painters only made mistakes 46.2 percent of the time.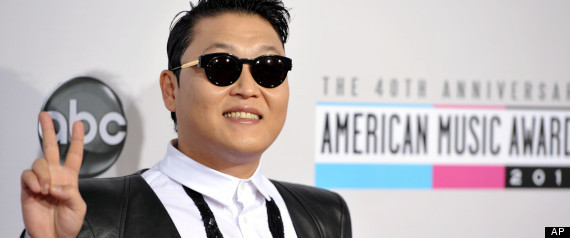 The YouTube sensation known as Psy, aka Park Jae-sang, is best known for his silly horse moves in "Gangnam Style." But recently unearthed images reveal the singer with the most popular video on YouTube also has a reportedly anti-American past.
In a song titled, "Dear American," he reportedly delivered the lines, "Kill those f---ing Yankees who have been torturing Iraqi captives," during a 2002 concert in South Korea. Read all the lyrics and Psy's reaction here.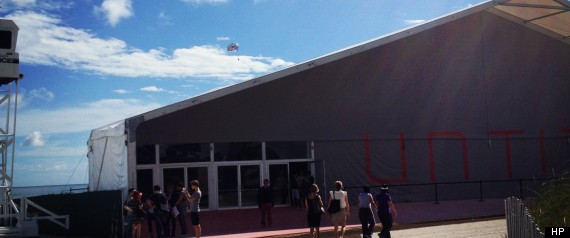 The events of Art Basel Miami Beach are winding down, leaving fair-goers broke, hungover and wondering where all the celebrities went. Read our photo diary of the artsy bacchanal and see the beginnings of it all in the slideshow below.
PHOTO GALLERY
Art Basel Miami Beach Diaries 2012