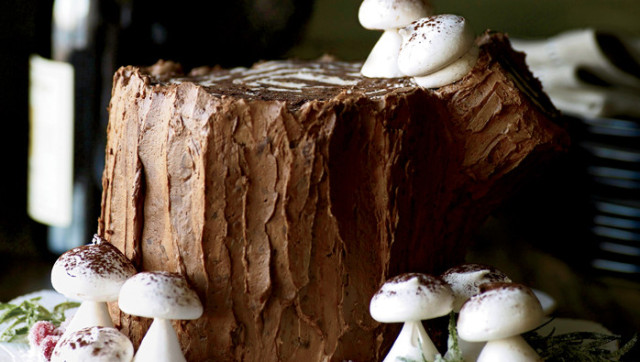 If there's one frosting that can salvage a botched cake (cupcake, cookie or brownie) it's definitely this chocolate buttercream recipe. How could it not? It combines dark chocolate with butter and sugar.
If you've burned your cookies, just top it with this chocolate buttercream frosting. If your cake didn't rise, use the charms of this chocolate buttercream frosting to cover up that sad fact. We like this chocolate buttercream recipe so much, we'd make it just to eat it from the bowl.
Get the Dark Chocolate Buttercream recipe
Want to read more from HuffPost Taste? Follow us on Twitter, Facebook, Pinterest and Tumblr.
Not convinced? Try these frosting recipes.
PHOTO GALLERY
Frosting Recipes
BEFORE YOU GO