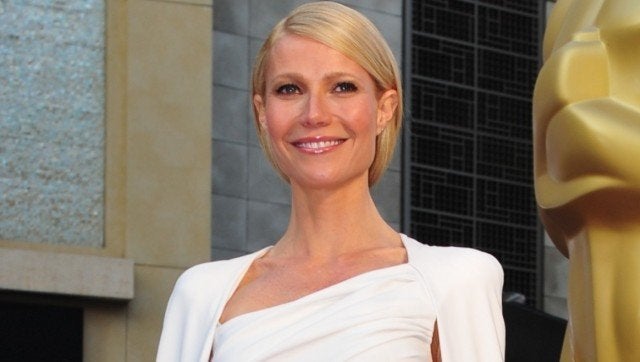 It's that time of year when the interwebs are filled with year-end roundups of best-dressed stars and their most memorable looks from the past 12 months. It's like the season itself gives us the gift that keep on giving.
While we can accept that some might feel a little fatigued by the whole thing, there's definitely a certain demographic (ahem, us) that revels in the dialogue that this brings about. Who doesn't love to take a stroll through fashion memory lane and bicker about who should (and shouldn't) have made the cut? Why this celeb? Or, didn't that actress make the list last year? You get the picture.
Thankfully, Forbes has provided us with their annual style selection -- and fodder for lunchtime discussion. Without further ado, here are the highlights from the magazine's 12 Best-Dressed Women Of 2012:
So basically, if you wore a statement gowns (Gwynnie's cape, Beyonce's sheer confection, Blake Lively's optical illusion number and Rooney's black gauze) or one of Elie Saab's shiny jumpsuits (Emma Stone and Rose Byrne) you're in at Forbes. Sounds right to us...
See our picks for best dressed women of 2012!
PHOTO GALLERY
The Best-Dressed Stars Of 2012