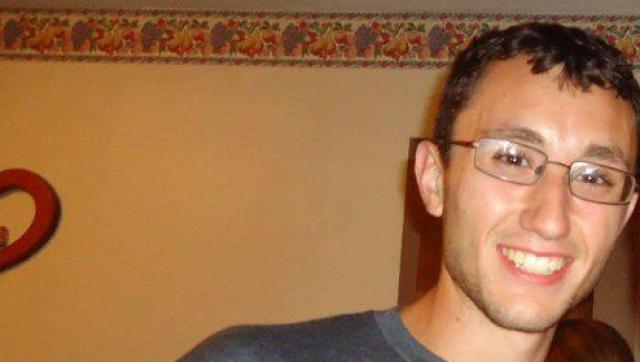 A student at the College of the Holy Cross in Worcester, Mass. was arrested this weekend after he threatened to "shoot up" a showing of "The Hobbit" on the website 4chan.org.
Gregory Hamalian, 21, was arrested on Friday and pleaded not guilty to multiple counts of terroristic threats. He is held on $100,000 dollars bail and has been put on interim suspension at Holy Cross pending an internal investigation.
The Worcester Telegram and Gazette reported that Hamalian allegedly called Colorado mass shooter James Holmes his "hero" and threatened to attend a premier of the Hobbit and shoot, "the [expletive] out of everyone there."
After the comment circulated on social media, police say they traced an IP address to Hamalian's computer. Police allegedly found no weapons in his room.
Hamalian is a junior at Holy Cross and reportedly a member of the track and field team. According to the team's website, he was a decorated high school track runner and is majoring in political science at the school.
Hamalian's Facebook activities are listed as "Running, Going Fast, Trolling."