Paz de la Huerta isn't afraid to show us what she's got.
She knocked our socks off as Lucy Danziger in "Boardwalk Empire," and now, she's taking her clothes off for Playboy magazine.
The gorgeous actress and model, 28, poses nude for the January/February issue of Playboy, as famed photographer Mario Sorrenti and art world provocateur Jeffrey Deitch get her to bare her soul ... and so much more.
"Cindy Crawford and Marilyn Monroe have appeared in Playboy," de la Huerta tells Deitch of her decision to strip down for the magazine. "I celebrate nudity every day. It's our first wardrobe."
And she admits Sorrenti is the reason her shoot came out the way it did, saying he brings "so much mystery and sensuality to his photographs."
"We did the photos with no makeup, and we both wanted them to have a very natural feeling," de la Huerta explains. "It was more about bringing out a part of myself that has not really been shown to the public, a more honest portrayal of where I am now in my life."
Well, de la Huerta is at a pretty wonderful place, appearing on one of TV's most-loved shows, as well as discovering new things about herself as an actress.
"I'm at the point now in my craft where I can go into the zone and live the character and then, through meditation, get back to my life and whatever is going on," she says. "I feel that when people hire me they know it's going to be a collaboration and that they hire me for what I give on all sorts of levels, from my movement to the emotion I bring to the project, the passion, all of it."
Check out some of the photos from Paz's sexy spread for Playboy below: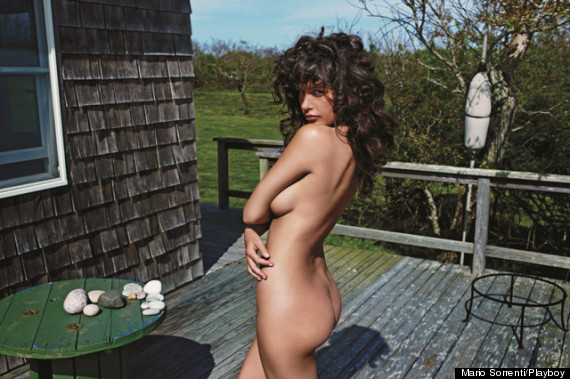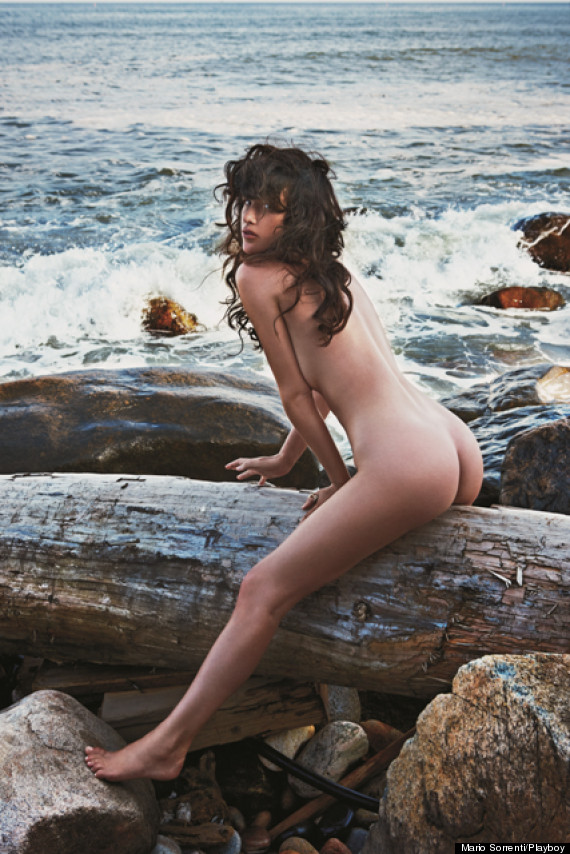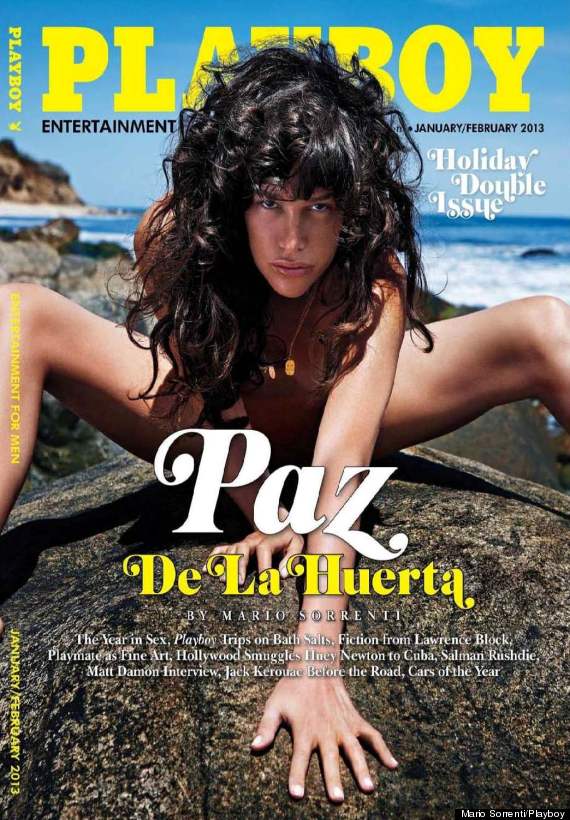 BEFORE YOU GO
PHOTO GALLERY
Celebrity Playboy Covers