At this point, we don't think anyone is questioning Drew Barrymore's commitment to beauty. The actress is not only launching her very own cosmetics line with Walmart (yes, really) and serving as one of the faces of Cover Girl, but she also single-handedly defined the quintessential '90s look -- to us, at least.
If that's true (and we're totally just throwing out ideas here), we're sure the new mom wouldn't mind. When asked about her worst beauty mistake, she tells the magazine, "No such thing. I think the only mistake you would make is feeling judged for being experimental." No worries, girl, whenever we're asked about the Wet 'n Wild lipstick we wore back in the day, we pretend like it wasn't embarrassing either.
You can pick up a copy of Drew Barrymore's Allure on Dec. 25th -- and proceed to spend your Christmas walking down '90s memory lane. In the meantime, check out the photos in question below and tell us what you think.
Anyone else seeing Drew circa 1999's "Never Been Kissed" here?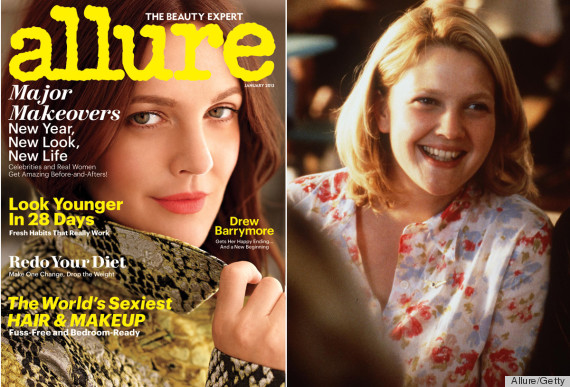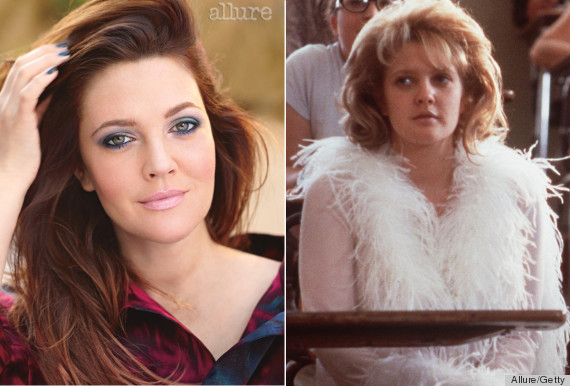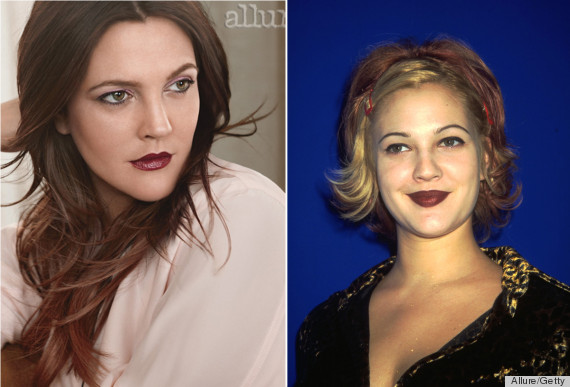 See Drew Barrymore's beauty evolution!
PHOTO GALLERY
Drew Barrymore Beauty Evolution