Did you know "Homeland" character Mike Farber is played by the same actor who was "Mean Girls'" Shane Oman?
Diego Klattenhoff plays Brody's replacement on the Showtime series, but one of his earliest roles was as Regina George's (Rachel McAdams) hook-up buddy Shane in the 2004 flick "Mean Girls."
In November, Yahoo TV asked Klattenhoff about running into his former co-stars Amy Poehler and Tina Fey when they host the 2013 Golden Globe Awards. "Hopefully we'll have a good seat and I'll get to say hello," he said. "Actually Amy was sitting not too far from me last year, so I had a quick chance to talk to her. It's always exciting to see them again, so I can't wait."
Klattenhoff's other credits include "Men In Trees" and "24." See a split below and see Kalttenhoff in "Mean Girls" in the video.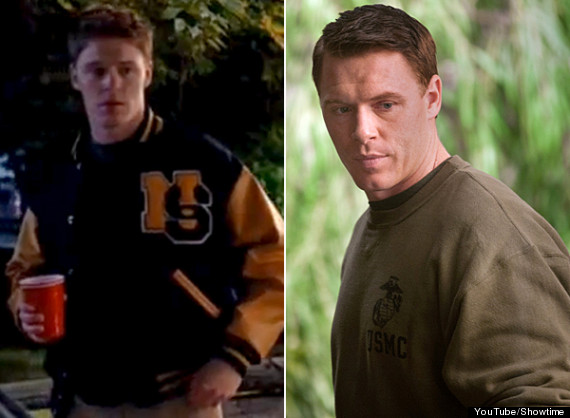 BEFORE YOU GO