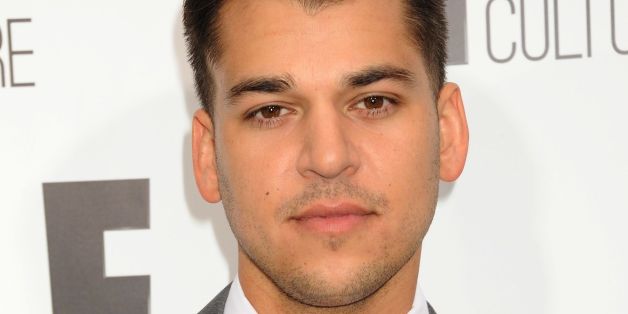 About two weeks after breaking up with singer Rita Ora, reality star Rob Kardashian says he is "very, very happy" with the single life.
Kardashian appeared on Ryan Seacrest's radio program Tuesday, saying "everything is cleared up" in his life. Seacrest probed the Kardashian brother on an angry tweet he posted Dec. 3 that accused an unnamed woman of cheating on him with 20 men. Kardashian later said the tweet was not directed at Ora, according to E! Online.
"She cheated on me with nearly 20 dudes while we were together," the 25-year-old tweeted. "I wonder how many she will sleep with now that we apart? But I mean 20?!!!"
Kardashian promptly deleted the tweet, but not before "Rita Whora" could become a trending topic, E! Online reported.
"Honestly, it's all about working out in the new year and businesses," Kardashian told Seacrest on Tuesday. "I'm really focused on me. This is just the beginning."

BEFORE YOU GO
PHOTO GALLERY
The Kardashians