We here at the Huffington Post love a good photo recreation story. Remember the Kinsella siblings who have taken family photos in the same pose for more than 25 years? Or how about the high school buddies who have gone to the same vacation spot every five years to take the same photo for 30 years?
Just in time for the holidays, Reddit user NateTrib posted two family Christmas photos that we had to share with you. His family recreated a photo taken in December of 1992 20 years later in 2012, and the results are timeless.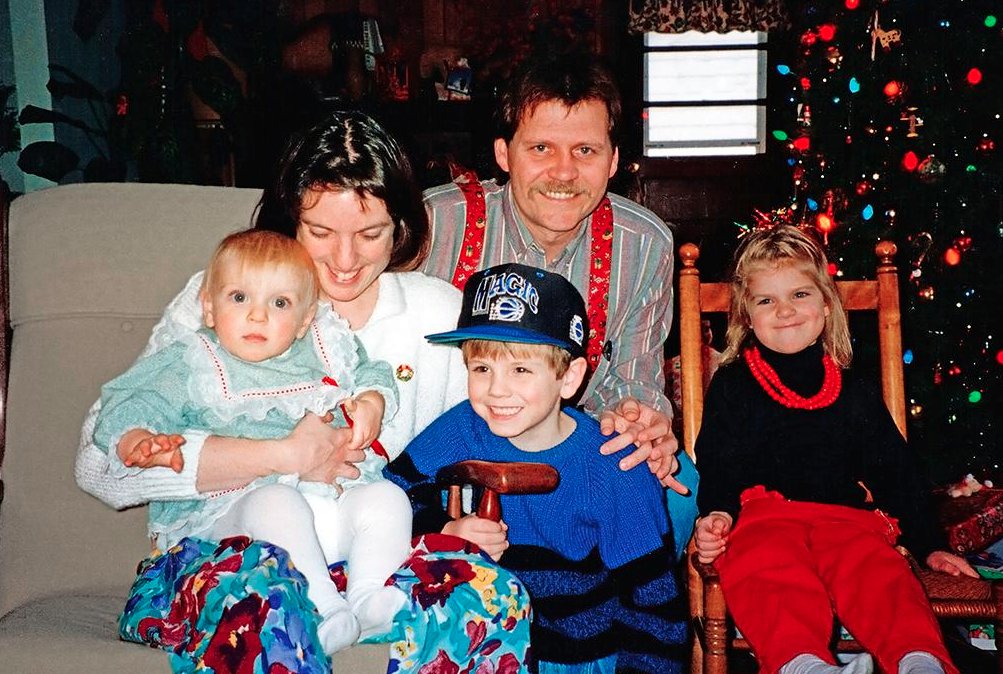 December 1992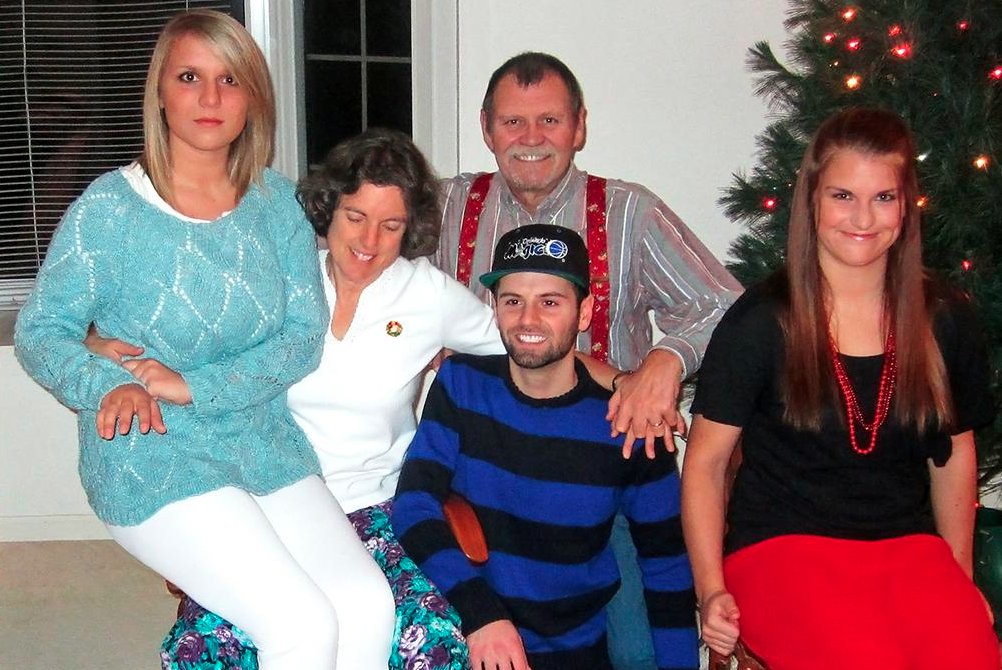 December 2012
Some things we love in particular? While everyone else had to find near approximations of their 1992 outfits, the dad still has his Christmastime striped shirt and suspenders, and the entire family has nailed their '92 expressions, from the mom's downward gaze to the older daughter's tight-lipped smile.
But this user's comment sums it up best: "I think the best part of the picture is -- your parents are still together," wrote AnAtheistRepublican. "I can feel the love."
BEFORE YOU GO
PHOTO GALLERY
Family Photo Tradition