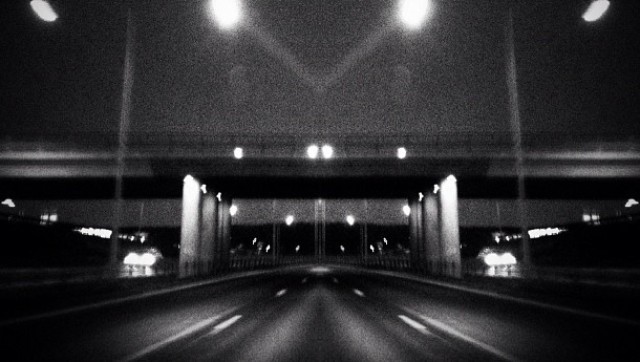 A Massachusetts college student was tragically killed last Friday while trying to walk across a busy highway.
Colleen Kelly, 21, a student at Framingham State University, was trying to cross Route 9, a highly trafficked motorway with no crosswalk near campus. She reached the median of the highway but was hit by a car in the process of getting to the other side.
"Colleen wasn't a person who took risks without thought. It just shows how dangerous that crossing is," Kelly Matthews, Kelly's English professor told the Boston Globe. "The campus needs to look at ways to make the surrounding area safe for students, but students also need to act responsibly and realize how dangerous it is."
Kelly was a senior at the school and was reportedly studying to be a teacher. She loved "old movies, reading, Broadway plays, cats, the Red Sox and listening to the Beatles," the Boston Herald reported.
"Our thoughts and prayers are with Colleen's family, friends and fellow students," University President Timothy Flanagan said in a statement. "This tragic loss is felt by the entire Framingham State community. I know we will all be relying on each other for support during this difficult time."