This week we rounded up our 50 favorite art books, caught up with our favorite NSFW multitasker and saw the art world's response to the Newtown shooting. Read on for more...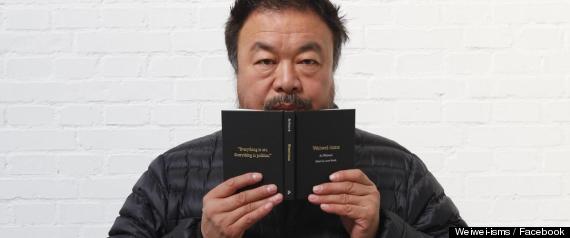 The end of 2012 is nigh, so what better way to celebrate the countdown to the new year than with the books that made this year a little more interesting?
What has James Franco been up to lately, you ask? The 34-year-old actor is set to publish a poetry book in 2014, but we're more interested in a recent collaboration with San Francisco filmmaker Travis Mathews.
Their film, "Interior. Leather Bar," will premiere at Sundance New Frontiers program in January. Originally titled, "James Franco's 40 Minutes," the "homo-sex-art-film" is an homage to William Friedkin's 1980 thriller, "Cruising," starring a young Al Pacino. Forty minutes were cut from Friedkin's racy film, but the results still prompted censor Richard Heffner to proclaim, "There are not enough Xs in the alphabet" to rate it, the filmmaker once told the Guardian.
French actress Eva Ionesco modeled in "Playboy" when she was only 11 years old, making her the youngest person ever to appear in the adult magazine, according to the Agence France Presse. What is perhaps the most shocking part, however, is that Ionesco's mother, Irina, took the photograph. A Paris court reportedly ordered Irina to hand over 10,000 Euro ($13,213) in damages to her daughter, as well as negatives of the many explicit photographs she took of her between four and 12 years old.
Ionesco publicized the bizarre details of her relationship with her mother in her 2011 film "My Little Princess," (above) starring Isabelle Huppert.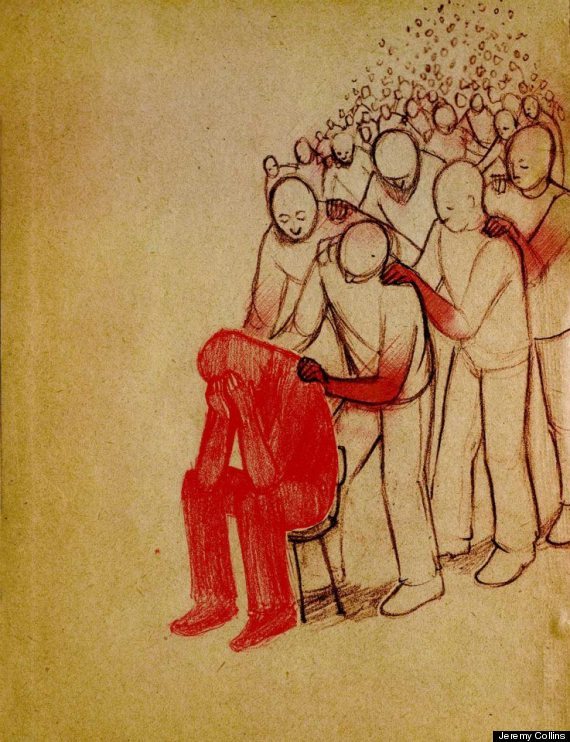 The tragic events that occurred on December 14 at Sandy Hook elementary school in Newtown, Conn., ended 26 lives and left the entire nation confused, angry and anxious. Artist Jeremy Collins reacted by channeling his complex emotions and desire to help into a two-color sketch conveying the massive community of friends, community members and absolute strangers willing to send their prayers and support to the victims.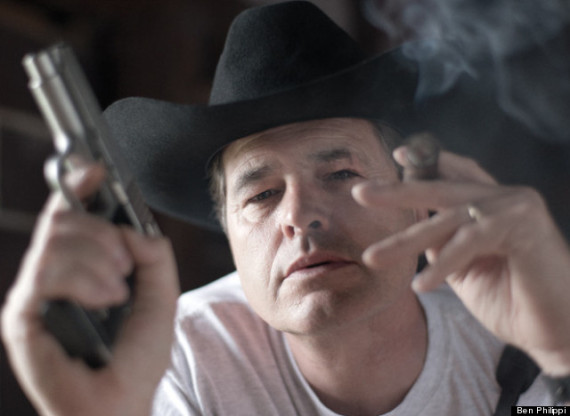 Following the tragic events of last week's school shooting, the nation's fear and anger at current gun control laws may have reached a boiling point.
In this time of vulnerability and grief, the gun owners' associations with freedom and machismo are more haunting than ever. Photographer Ben Philippi embarked on a journey to see if the negative associations often attributed to gun owners prove true, or if the gun bearing population is more diverse than many assume. See the results in the slideshow below:
PHOTO GALLERY
"God, Guns and Guts"
Check back in for more arts roundups as 2012 comes to an end.