Ryan Seacrest is famous for being at the center of all things Pop, but before he was a radio personality, TV impresario and New Year's Eve host, he was just another high school student -- and our friends at Snakkle dug up a photo to prove it.
Seacrest was a freshman at Peachtree Junior High in Atlanta when he posed for this 1990 photo (below left). On Monday night, he'll once again step into Dick Clark's shoes as the host of ABC's "New Year's Rockin' Eve."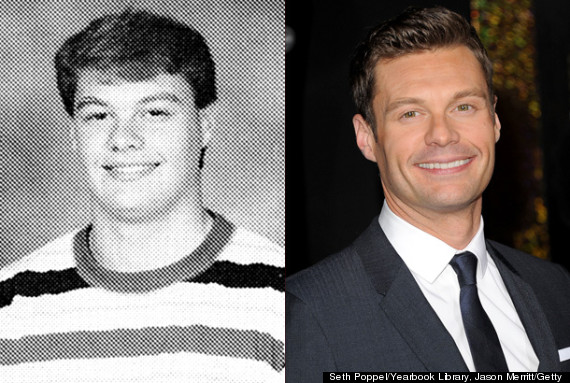 But Seacrest wasn't the only star to get the Snakkle treatment. Fergie, who will appear with Seacrest on New Year's Eve, also snapped this photo (below left) in 1990, when she was a student at the Glen A. Wilson High School in Hacienda Heights, Calif. Would you have recognized the Black Eyed peas singer?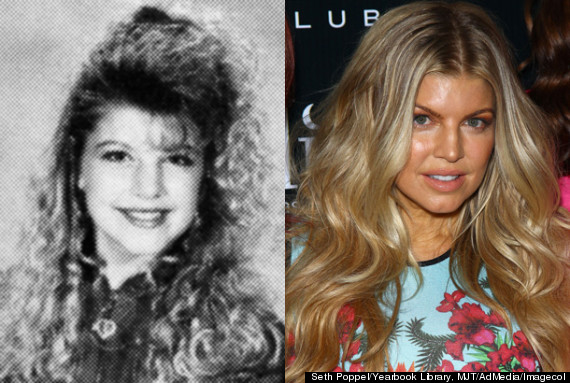 For more vintage photos of New Year's Eve hosts -- including Anderson Cooper and Kathy Griffin -- head over to Snakkle.
BEFORE YOU GO