Ever-fashionable rapper Azealia Banks got off to an early start this year by posting a new song, "BBD," on her Soundcloud on New Year's Day.
The title is an acronym for "bad b----es do it," which fits the trap-style beat (think Chicago rave meets southern rap). Whatever it is, "BBD" probably isn't going to help Banks with her recently revealed plans of getting out of rap. (In a recent interview, she called the genre "tacky" and "unladylike.")
"I'm just really out here livin'," the 21-year-old raps on the song. "Something like the new edition / They say I'm poison, what's the difference?"
Here's how Banks sums up "BBD": "It's Trap, but it's Rave. it's Banjee, But still a lil classy." She also posted the lyrics to the track on her Tumblr, which rains plus signs from your cursor and has a 28-song playlist of background music.
"Broke With Expensive Taste" is slated to hit stores on Feb. 12. Until then, enjoy "BBD" above. Single art and a preview of 2013's musical offerings are available below.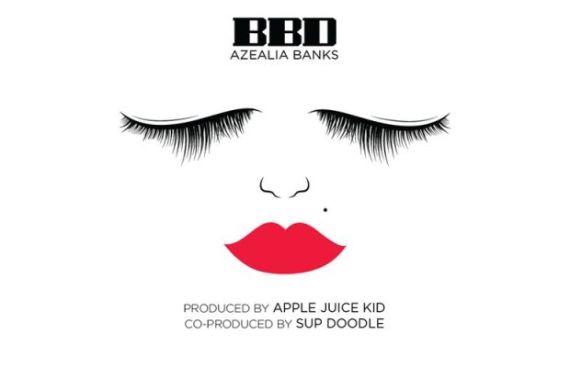 PHOTO GALLERY
2013 Music Preview
BEFORE YOU GO