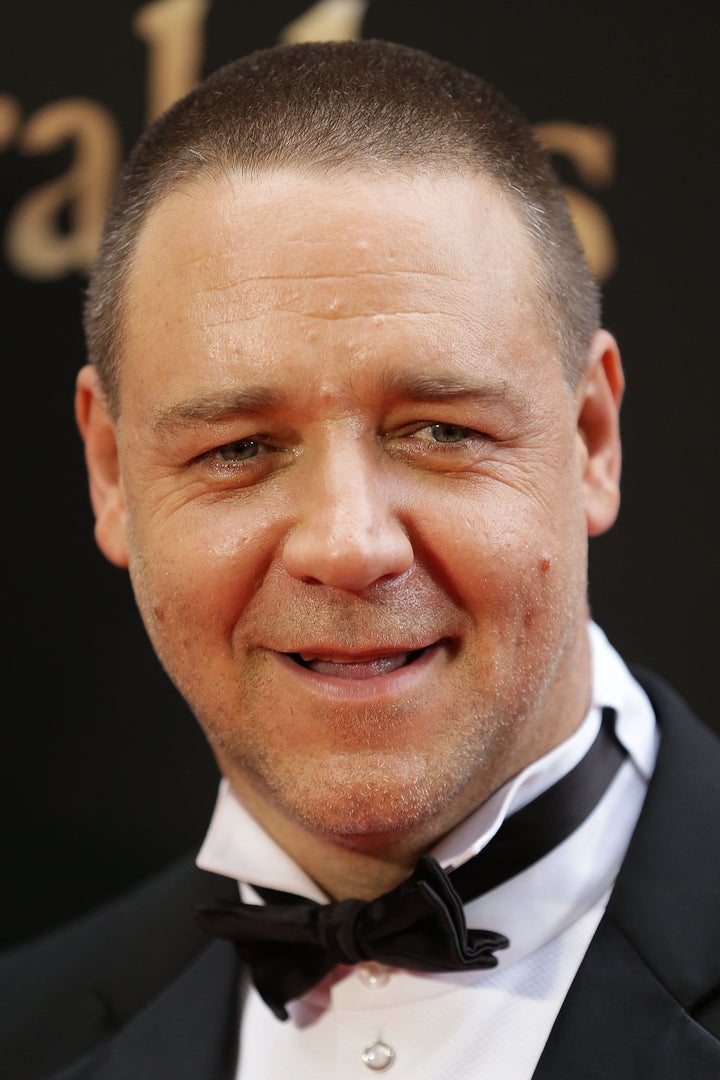 Russell Crowe took to his Twitter account Tuesday night to respond to a very vocal "Les Miserables" critic.
"Les Mis: Visually impressive [with] great Emotional performances. But the score suffered massively with great actors PRETENDING to be singers," Lambert tweeted on Sunday. "The industry will say 'these actors were so brave to attempt singing this score live' but why not cast actors who could actually sound good?"
During his series of tweets about "Les Miserables," Lambert did offer praise for the performances of Anne Hathaway, Helena Bonham Carter, Sacha Baron Cohen, Samantha Barks, and Aaron Tveit, leaving Crowe noticeably absent from the list.
BEFORE YOU GO