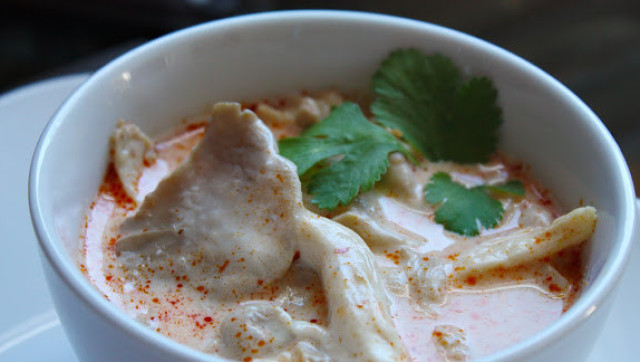 We rarely make grand, sweeping statements about things around here, but we're going to make one right now: we believe in the healing power of soup.
One by one, everyone around us is finally getting those winter colds that have been looming over us for the last few weeks. After the excitement of the holidays, we often fall into a lull where -- sick or not -- we could use a little comfort. In times like these, we often seek homemade cold relief. Enter these winter soups. No matter who you are, or where you come from, your particular food culture probably lays claim to one soup that will help you beat a cold. Be it matzoh ball, posole or avgolemono, they all just work somehow.
So, wrap yourself up in a blanket and one of these warming soups. You'll feel better soon!
Want to read more from HuffPost Taste? Follow us on Twitter, Facebook, Pinterest and Tumblr.
PHOTO GALLERY
Soups That Cure Colds LIST
BEFORE YOU GO