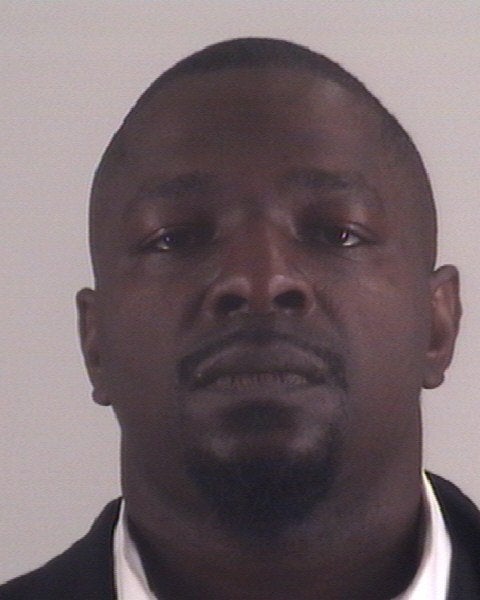 A Texas man who had unprotected sex multiple times with a woman, despite knowing that he carried HIV, received a 15-year prison sentence for infecting her with the disease.
Jimmy Billingsley, 42, a former youth football coach learned in 2008 that he tested positive for the virus that causes AIDS. Yet he didn't warn the woman who contracted HIV or any of his other sexual partners, according to his testimony, the Fort Worth Star-Telegram reported.
"This defendant's intentional non-disclosure to numerous sex partners was egregious, dangerous, willful and malicious," said Tarrant County Assistant District Attorney Joshua Ross. "He truly is a snake in the grass. His sentence brings some justice to his known victim and provides a measure of protection for so many others."
Billingsley met the woman in 2009 via her son, who played on the team he coached. They had sex several times and in late 2010, a routine health check revealed she had HIV, CBS' Dallas-Forth Worth station reported.
Immediately, she called police and said that Billingsley was the only man she'd been intimate with.
The woman said that Billingsley persuaded her to have unprotected sex.
"He would say, 'You'll be okay. I won't get you pregnant. I don't have anything. You don't have anything to worry about,'" she told WFAA.
"I just cried," she said. "I'm not going to live for a long time is what I thought."
State District Judge Robb Catalano imposed the sentence on Dec. 31, choosing from punishments that ranged from probation to 20 years behind bars.