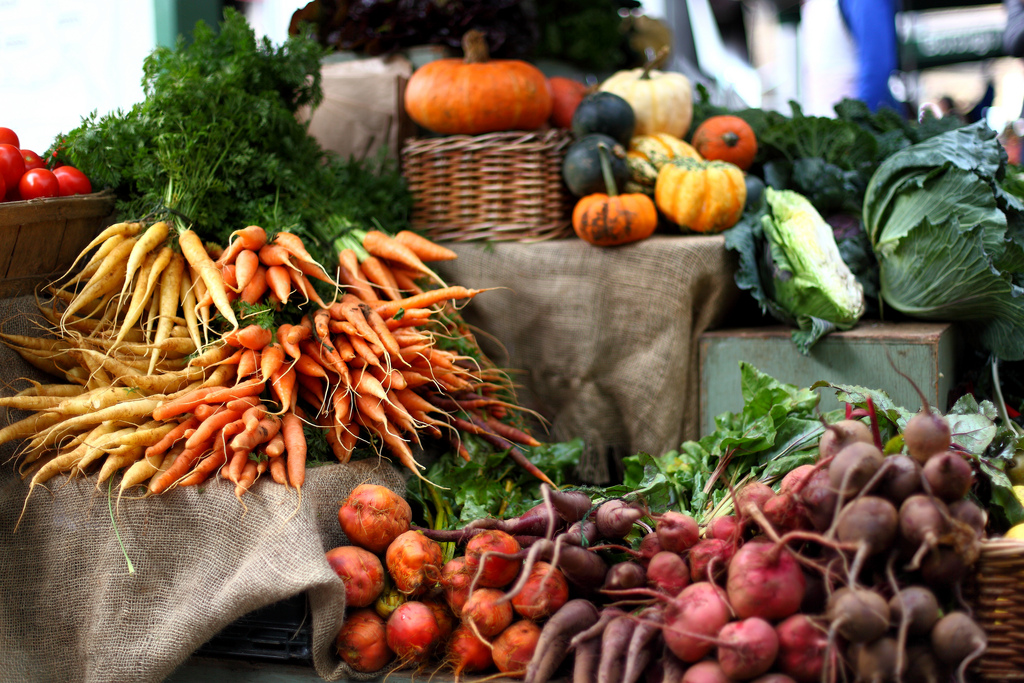 We've done our fair share of comfort food deathmatches. We covered classic Italian-American dishes, breakfast foods and, our personal favorite, Thanksgiving side dishes. But comfort food isn't the only type of food we like to eat. Actually, we here at HuffPost Taste are pretty healthy eaters -- and we're very fond of vegetables.
Since we're pretty sure we're not alone in our vegetable-love, we felt pretty certain that there were some die-hard fans out there. And when there are fans, a deathmatch is in order. Which vegetable can you not live without? Which one do you avoid at all costs? Vote in the deathmatch below and let us know!
Note: With limited spots available, it was impossible to give all vegetables a chance. We picked the eight we thought were the most popular but if your favorite veg isn't represented, share your love for it in the comments below.

Here's how the Vegetable Deathmatch voting happens:
Round One voting opens today (January 3rd) -- vote right now!
Friday, January 4th at 12:00am Eastern, Round Two begins.
Saturday, January 5th at 12:00am Eastern, you'll be able to vote in Round Three.
Sunday morning, January 6th, we'll announce the winning vegetable!
BEFORE YOU GO