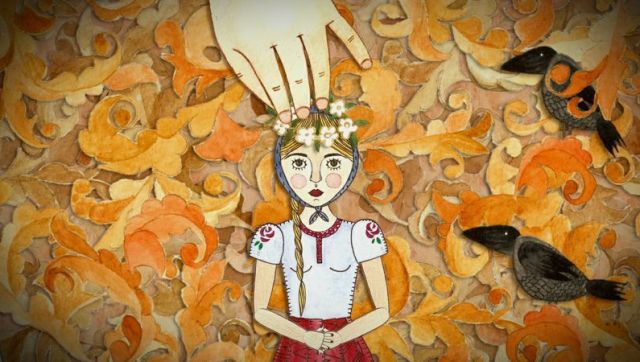 WASHINGTON -- The 23rd annual Washington Jewish Film Festival kicked off this week. Presented by the Washington DC Jewish Community Center, feature-length films, documentaries, shorts and music videos will make up the programming for the 10-day festival.
Through Jan. 13, cinema from 15 countries will be shown on 14 screens. From U Street bars to AFI theaters, the scope of the festival is large and manageable. The majority of features will have a prime-time screening.
Click through the slideshow for a complete list of features and shorts, screening times and locations.

PHOTO GALLERY
2013 Washington Jewish Film Festival