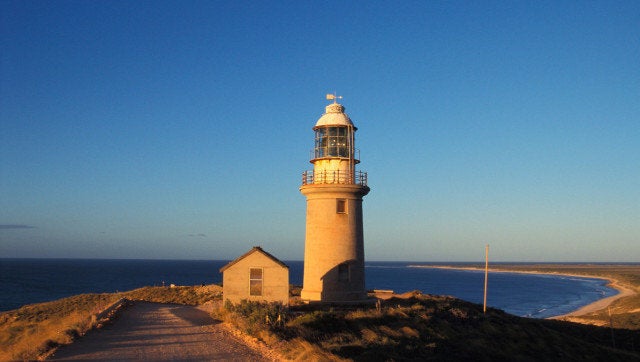 In the age of regional hubs and connecting flights, getting away from it all isn't so easy. In order to make a break from the run of the mill, the hubbub and, well, the internet, travelers need to go farther and farther afield. Fortunately, with a little determination, the very ends of the Earth can be both reached and enjoyed.
What do these places beyond the back of beyond have in common? Very little. They are very little. Each of these locations -- including the two cities -- has a number of human inhabitants that is positively dwarfed by the amount of space that surrounds them. They are also defined by these landscapes, which are extremely different in every way save one: They aren't particularly well-suited to human habitation.
That said, two weeks or so inhabiting these places would probably help anyone get their head back on straight.
Whether you're looking to get away to someplace comfortable like a tropical isle or someplace rugged like a rainforest outpost, there is something on the menu for the adventure-minded traveler. The key is this. Go as far as you can go, pause for a deep breath, then push on. There is always a new horizon.
HuffPost's GPS for the Soul app is now available. Download it for free here.

BEFORE YOU GO
PHOTO GALLERY
The Most Remote Destinations On Earth