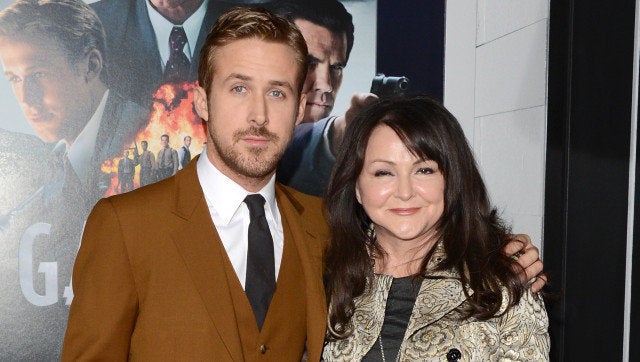 Suit: It feels really good. I'm really glad to be here.
HuffPost: Can you tell us a little bit more about yourself?
Suit: Sure, I'm a Gucci made to order brown Marseille notch lapel two button three piece suit with a white dress shirt and a black satin tie.
HuffPost: Wow, that's a lot going on there. Those sparkly shoes! And brown with black, that's risky.
Suit: I know. But, I think I'm pulling it off, no?
HuffPost: We'll tentatively say yes, although your exact hue is... how do we say this. It's kind of reminding us of a certain viral news story from this week.
Suit: Maybe, but... I think I make this sh*t look good.
HuffPost: Fair enough. At least you got to hang out with Ryan's mom, Donna! That's cool. Even if she did borrow her outfit from Eva Mendes. (Seriously.)
Suit: I think we ALL have a lot to thank Ryan Gosling's mom for.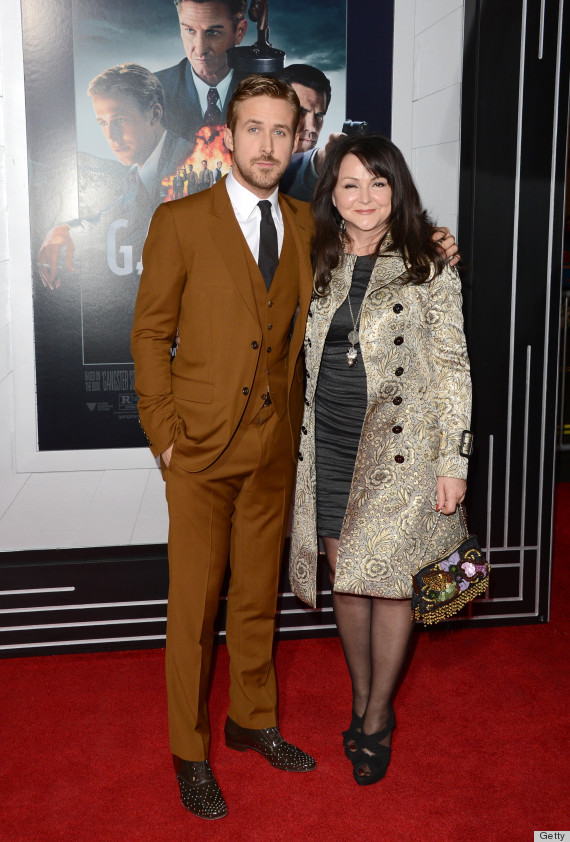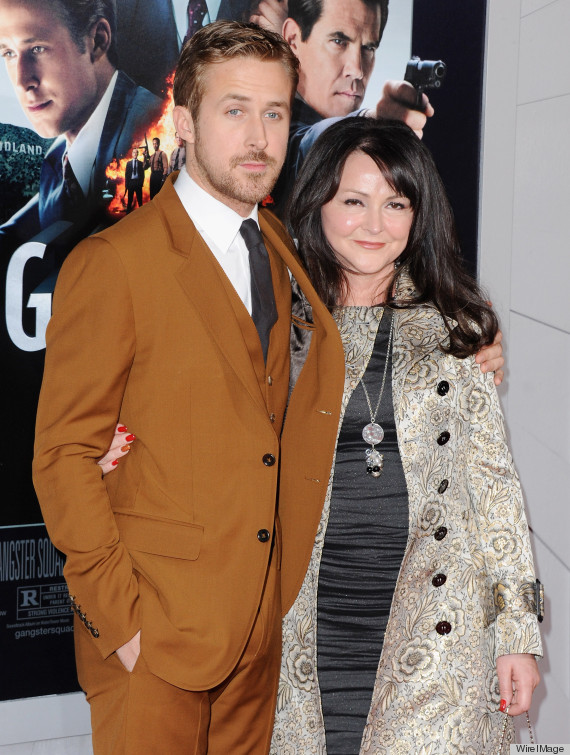 BEFORE YOU GO