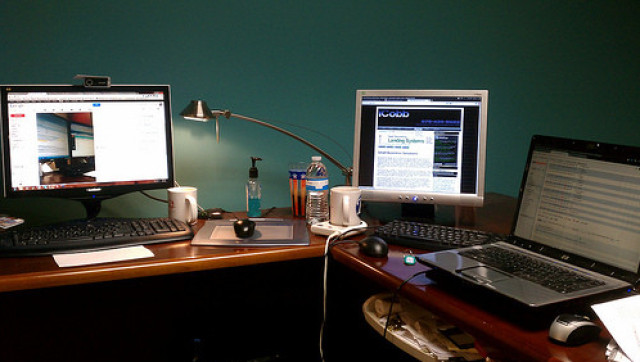 Computer Science majors compete for the best jobs in America, according to Careercast.com, which included seven computing positions in its list. Software engineering topped it.
It should come as no surprise, then, that universities around the world are engaged in tough competition to lure the world's smartest people into their programs. The Academic Ranking of World Universities, a division of Shanghai Jiao Tong University's graduate school of education, recently ranked the world's best universities in computer science, based according to their academic or research performance in each subject field. ARWU notes ranking indicators include alumni and staff winning Nobel Prizes, Fields Medals and Turing Awards, highly cited researchers, papers indexed in Science Citation Index-Expanded (SCIE) and Social Science Citation Index (SSCI). A new measure was introduced this year that includes the percentage of papers published in the top 20 percent of journals of each field.
Here they are:
PHOTO GALLERY
Academic Ranking of World Universities in Computer Science
Disagree with this methodology? That's fair. Maybe the U.S. News and World Report's ranking makes more sense to you.
Don't see your program? Click here to see the top 200 computer science programs in the world.