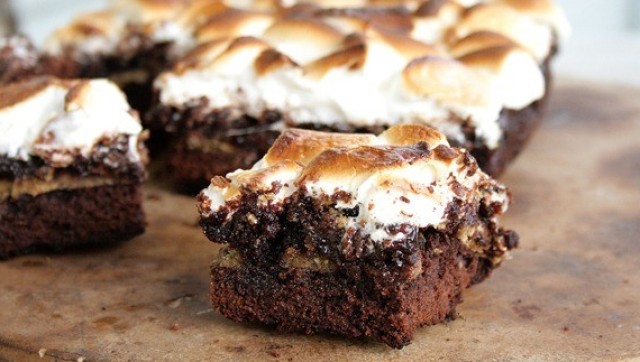 We already know that we can make delicious dinner recipes in our slow cookers, we have 40 of them on hand to choose from. But it looks like the Crock Pot is useful for more than just dinner recipes, you can make a cake in a Crock Pot -- yes, easy crock pot cake recipes do exist -- or other desserts too. And that's not all Crock Pots can make.
With a slow cooker, you can make anything from a fresh loaf of bread to corn on the cob -- all the while making your cooking work even easier. We don't think you need any more reasons to pull out your slow cooker. We know we don't.
Want to read more from HuffPost Taste? Follow us on Twitter, Facebook, Pinterest and Tumblr.
PHOTO GALLERY
Crock Pot Recipes
BEFORE YOU GO