So many awesome things about the full-length trailer for "42." Some of the better ones ahead, captured with screenshots.
1. What is it with sepia-toned period pieces and Warner Bros.? "Watchmen," "J. Edgar," "The Great Gatsby," "Gangster Squad" and "42" all look like they were filmed with an Instagram filter over the lens.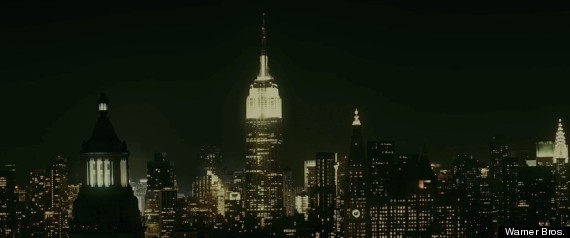 2. This.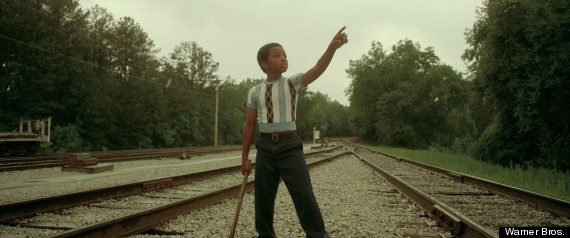 3. Harrison Ford's face.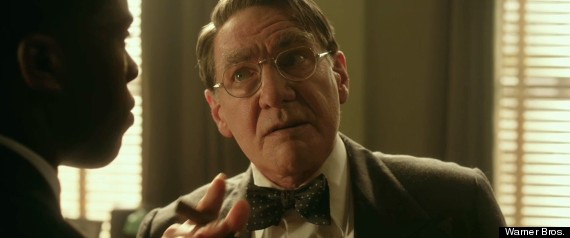 4. "I'll duck."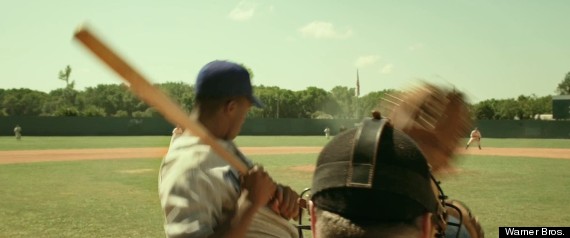 5. George from "Grey's Anatomy" is one of two "Grey's Anatomy" cast members in the "42" trailer.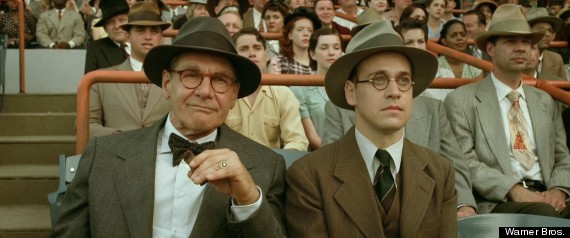 6. Chris Meloni as Leo Durocher. He likes slamming things.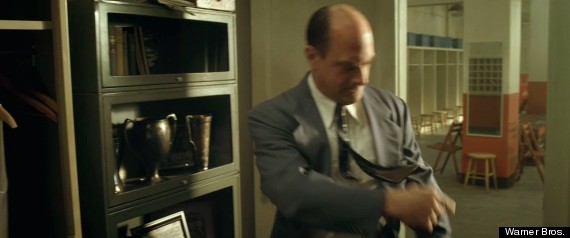 7. Didn't duck.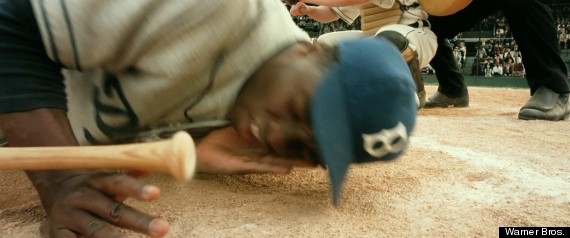 8. Harrison Ford's voice right here.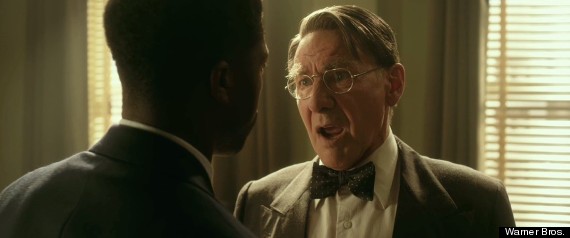 9. This shot is awesome.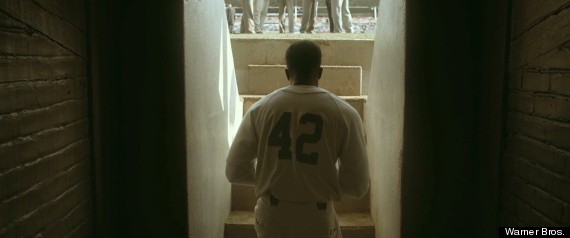 10. "Avoid the clap, Jimmy Dugan."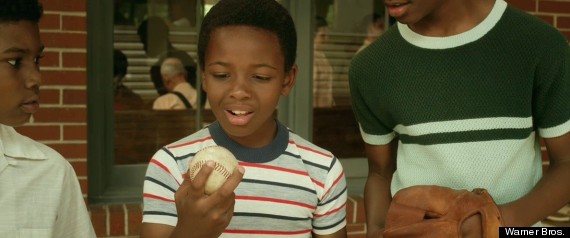 11. The Chief from "Grey's Anatomy"; the other "Grey's Anatomy" cast member in the trailer.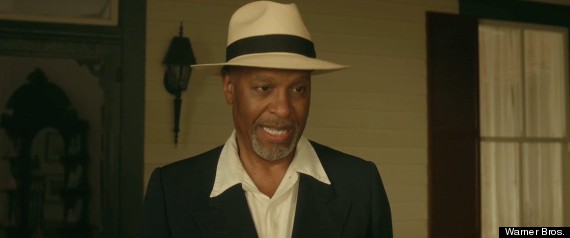 12. Lucas Black as Pee Wee Reese.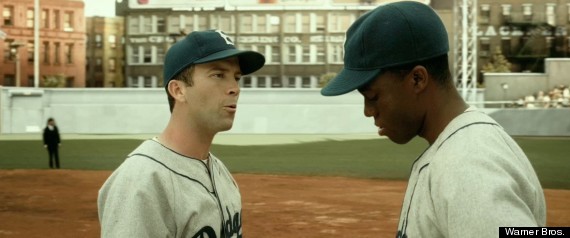 13. Crushed it.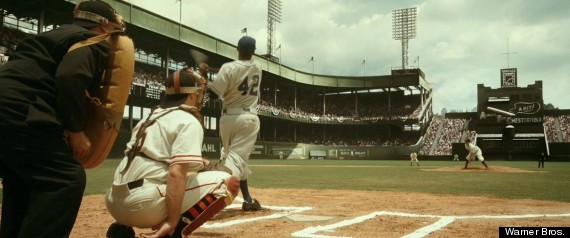 "42" is out in theaters on April 12.
PHOTO GALLERY
2013 Movies To Watch
BEFORE YOU GO