This summer will mark the 20th anniversary of the release of "The Secret Garden" -- a film many of us at HuffPost Celebrity remember fondly.
The 1993 film, directed by Agnieszka Holland, is a remake of the 1949 version, which is based on the classic 1911 novel of the same name by Frances Hodgson Burnett.
We vividly remember childhood sleepovers that were not complete until we watched the film and uncovered all the secrets the garden had to offer. And it got us to wonder whatever happened to actress Kate Maberly, who played Mary Lennox?
The film was the British actress's first big break, which led to roles in several TV movies, including "The Langoliers" and "Gulliver's Travels," and the 2004 feature film "Finding Neverland." Most recently, Maberly, now 30, can be seen in the 2012 film "Standing Up" alongside Val Kilmer.
Here's what she looks like today: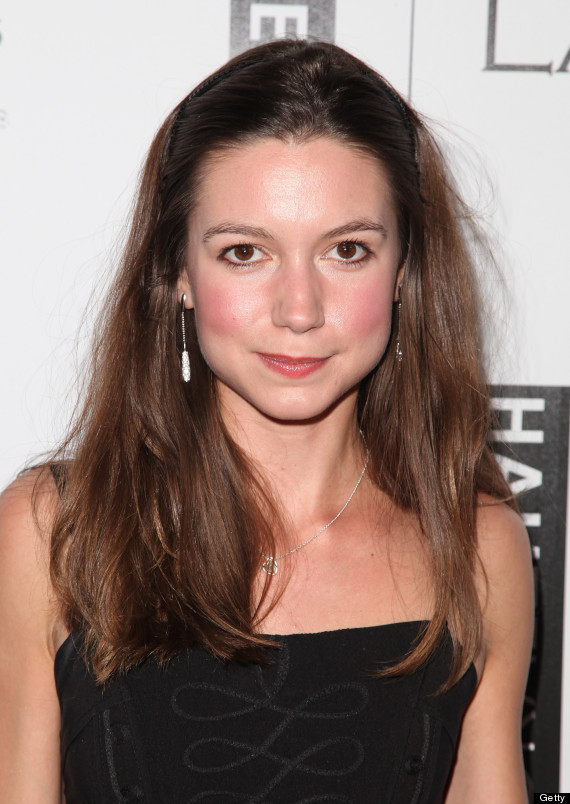 Check out more child stars then and now:
PHOTO GALLERY
Child Actors All Grown Up
BEFORE YOU GO