We found the below hilarious/frightening photos when we were looking for teens "partying" on a stock image site. We hope they make you LOL as much as they did for us. What are your awesome weekend plans? Tell us in the comments below or tweet @huffposteen!
Seriously, tonight is going to be THE BEST.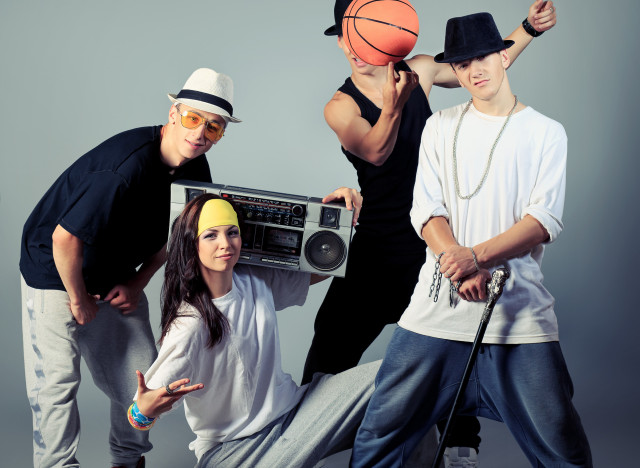 We've got some sick beats lined up.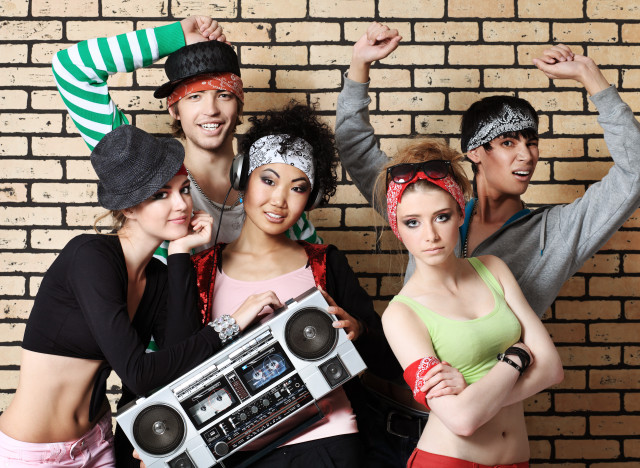 Obvs karaoke's on the agenda.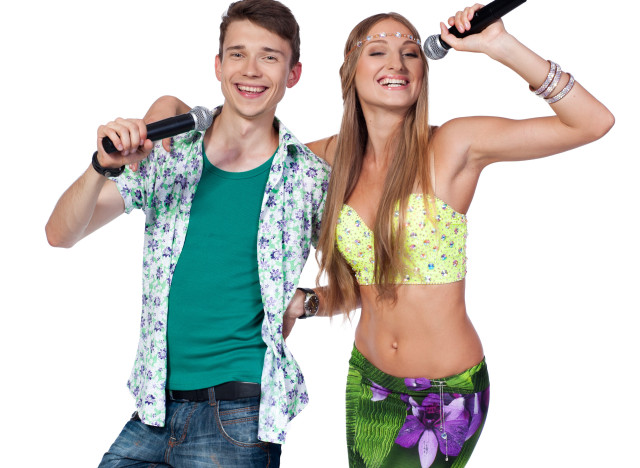 (But only after we have a few mocktails.)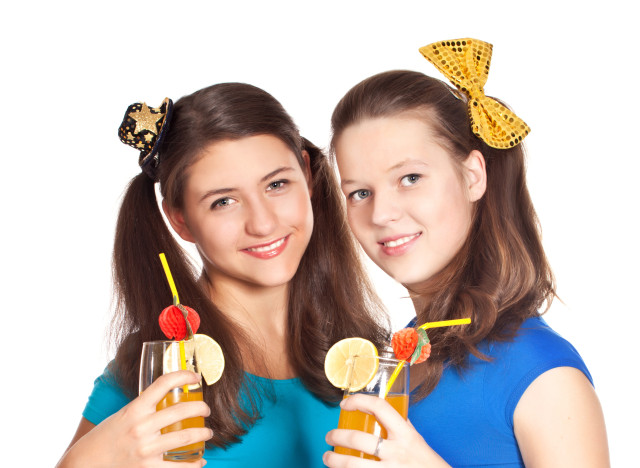 And if you feel like showing up in cosplay, s'cool with us.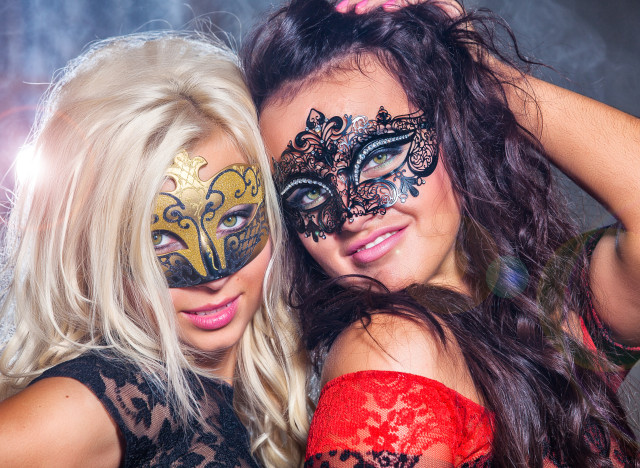 Though TBH it's prob best just to stick with your shades and a cool hat.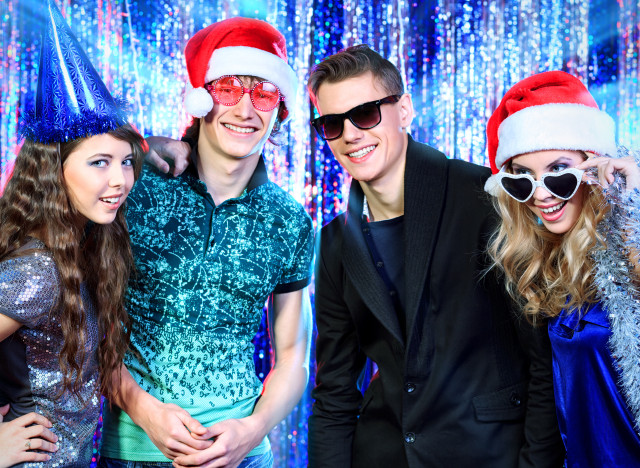 We also have a sweet music station set up in the basement.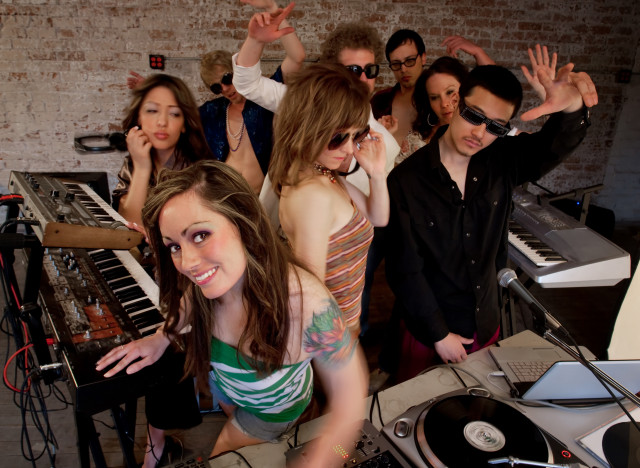 Because no weekend is complete without a DANCE PARTY.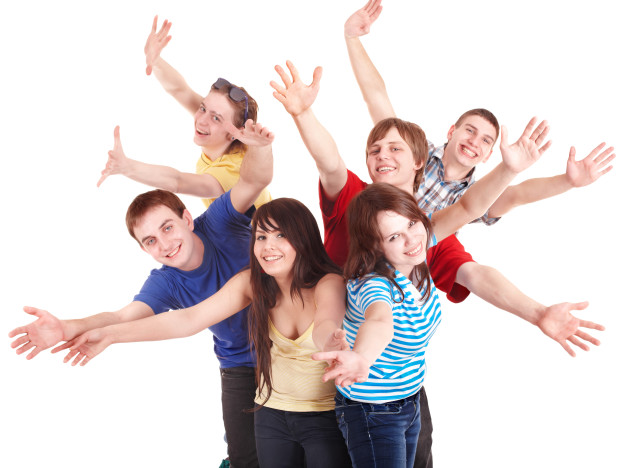 BEFORE YOU GO
PHOTO GALLERY
Things that make you say WTF