One of the best parts of the Golden Globe Awards is getting to see some of our favorite stars grace the red carpet in their full glam glory. Jessica Lange, a Hollywood vet, is someone we always look forward to seeing -- the woman doesn't seem to age. Want proof? See how amazing she looked last year picking up an award in a slinky black number.
For further proof, check out the "American Horror Story" actress decked out for this year's ceremony below.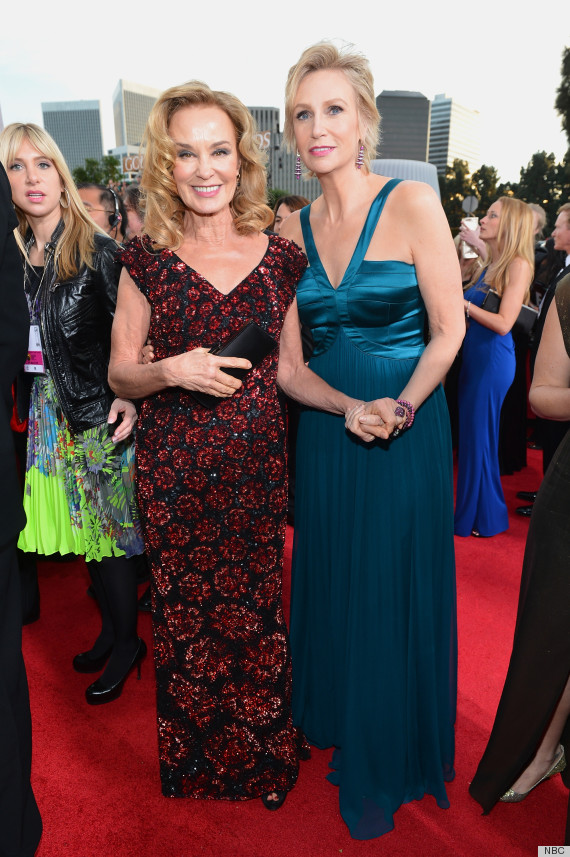 See all of the looks from the 2013 Golden Globes red carpet!
PHOTO GALLERY
2013 Golden Globes Red Carpet