The odds are ever in your favor, "Hunger Games" fans -- there are new photos from the set of "Catching Fire."
Recent Golden Globe winner Jennifer Lawrence, who plays the movie's star Katniss Everdeen, is shown with both Finnick Odair (played by Sam Claflin) and Peeta Mellark (played by Josh Hutcherson).
Adapted from a novel of the same name by Suzanne Collins, "Catching Fire" is the second film in the "Hunger Games" trilogy. Shooting for the movie began in September in Atlanta.
A new poster for the film, which is inspired by the cover of the book, was also released this week. "Catching Fire" hits theaters on Nov. 22.
Check out photos of Lawrence on the set of "Catching Fire" below: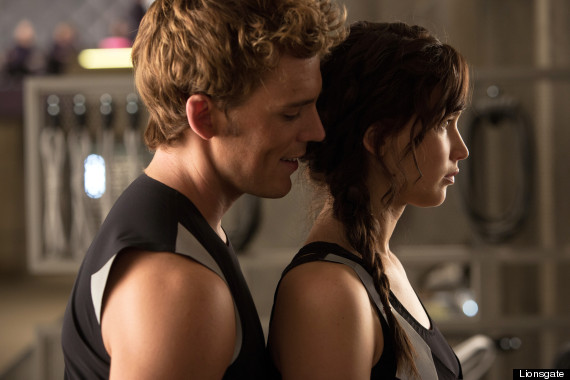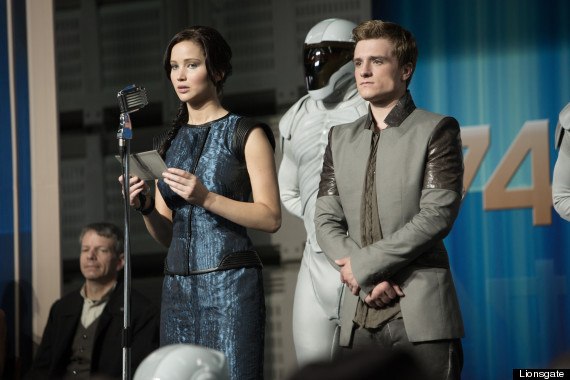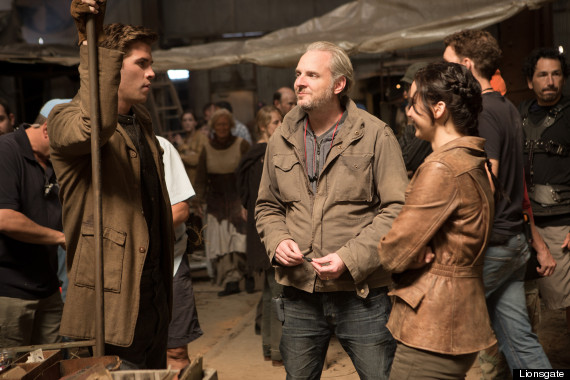 PHOTO GALLERY
'Hunger Games' Premiere
BEFORE YOU GO