On Monday, Savannah Guthrie faced the one thing known to cause her to freak out on-air: frogs.
Guthrie's phobia of frogs is well-known. On Monday, Ellen DeGeneres tried to get Guthrie to confront her fear. She brought out a very life-like, shaking frog toy, and the terror was visible in Guthrie's eyes: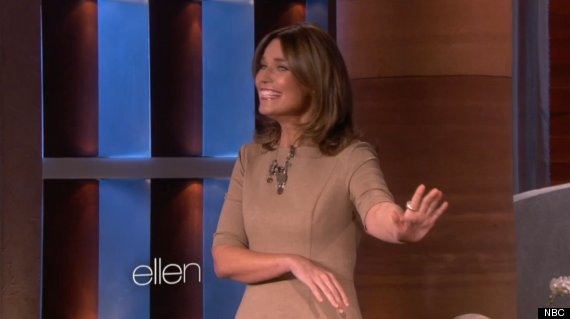 DeGeneres dangled the frog in front of Guthrie, who didn't realize that it was fake, and placed it on her lap. Guthrie immediately leapt out her chair and ran away from DeGeneres, who started cracking up.
Guthrie couldn't get away fast enough: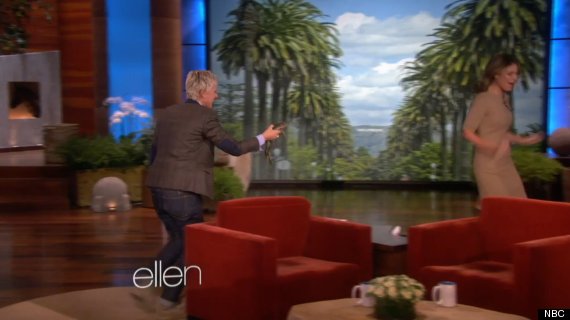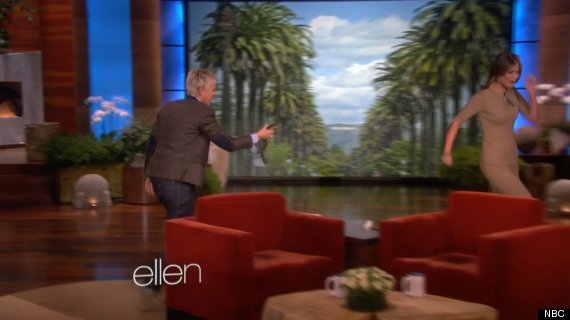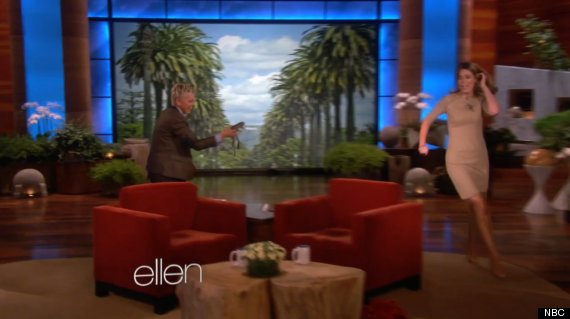 "Please, please no!" she cried, as DeGeneres walked towards her with the frog. "God no! Please no, I'm serious. I don't understand it either! I'm gonna go to therapy."
Guthrie's fear of frogs was also on full display on "Today" when a country fair brought them to 30 Rock in 2011. She participated in a game of "frog-jumping," but jumped every time she thought a frog was nearby and pleaded with her co-hosts when they held one up to her face.
BEFORE YOU GO
PHOTO GALLERY
Faces of NBC News