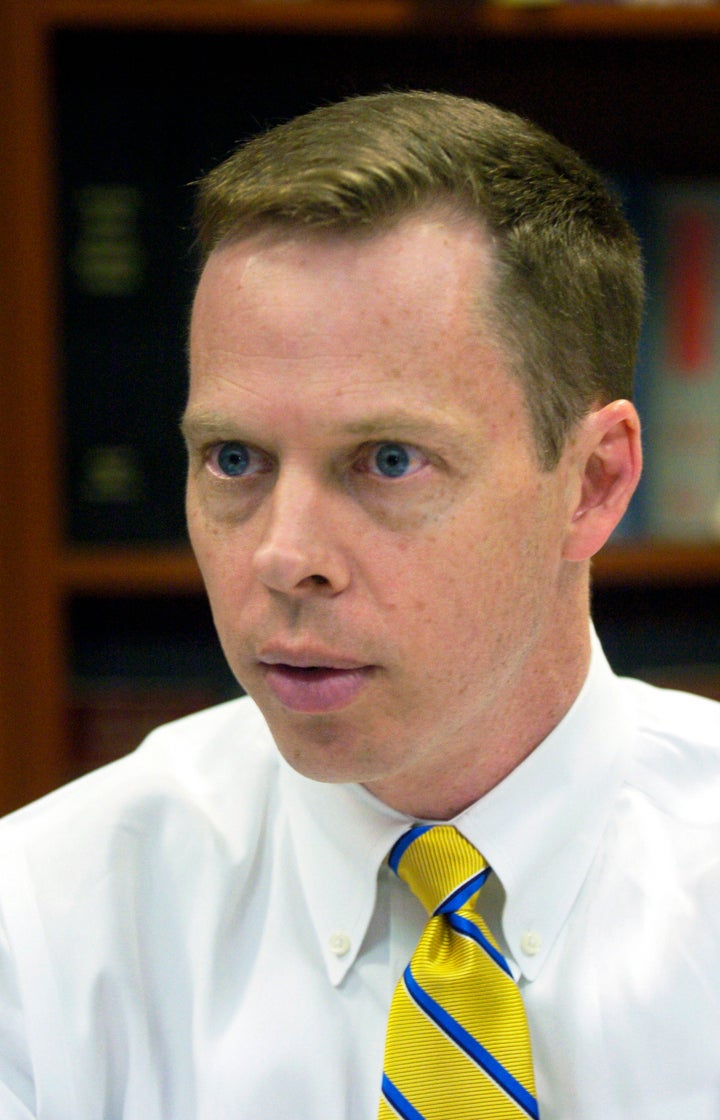 The Virginia House of Delegates voted to confirm Tracy Thorne-Begland, the state's first openly gay judge, to a full six-year term on the Richmond General District Court Tuesday, after social conservatives scuttled his nomination last May.
The vote was 66 in favor, 28 against and one abstention. In May, Thorne-Begland received 33 votes in favor, 31 against, and 10 abstentions, with 26 members not voting. (He needed 51 votes in the 100-member body.)
Thorne-Begland, who lives with his partner and two children, was discharged from the Navy under the military's "don't ask, don't tell" policy in 1992 after coming out.
In May 2012, the House of Delegates defeated Thorne-Begland's nomination based on his sexual orientation and discharge. Delegate Bob Marshall (R), who called him "an aggressive activist for the pro-homosexual agenda," questioned how he could rule fairly, citing a potential barfight between a homosexual and a heterosexual. Thorne-Begland said he would refrain from political activity in his role.
UPDATE: 3:54 p.m. -- The Senate approved Thorne-Begland's nomination by a 28-0 vote Tuesday, with 12 social conservatives not voting.
BEFORE YOU GO
PHOTO GALLERY
Anti-Gay Protesters Getting Owned