Although many "photographers" in star-studded Los Angeles are arguably more like stalkers than artists, there are many non-paparazzi talents in the city of angels who have contributed greatly to the medium. Photo L.A. will give photographers past and present their time in the sun, via a weekend-long exposition encompassing everything from vintage prints to contemporary up-and-comers.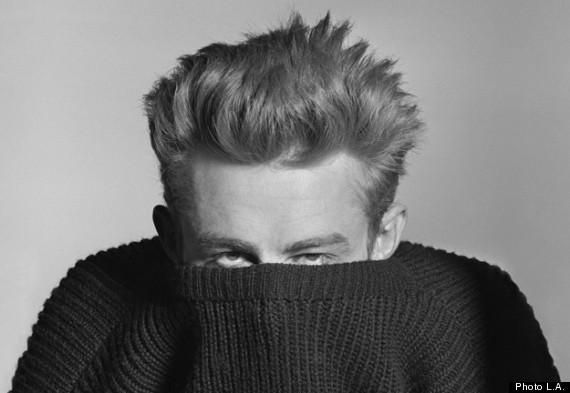 Photo L.A. draws galleries from around the world to participate in the photo lovefest, giving viewers the rare opportunity to check out a hand-colored Indian print of a tiger from the 1890s in the same space as an iconic 1955 photo of James Dean hiding in his turtleneck.
The fair will also host lectures and collecting seminars for photography fiends and novices alike, from a Getty and LACMA discussion on Robert Mapplethorpe's LA moment to a speech by seasoned photojournalist Bill Eppridge on his documentation of Robert Kennedy's final campaign. We're particularly excited for "Body Code," a piece by Tiffany Trenda that explores the toxicity of chemicals through a performance involving smart phones, QR codes and audience participation.
Photo L.A. will run from January 17 until January 21 at the Santa Monica Civic Auditorium. See a preview of the fair below and let us know what you think!
BEFORE YOU GO