We tend to bemoan stars that play it too safe in the hair department -- you know, those celebrities who rarely veer away from loose, bouncy Hollywood waves. But leave it to LeAnn Rimes to have us biting our tongues.
The country singer made an appearance on "Jimmy Kimmel Live" last night to discuss her upcoming album, but we were immediately taken aback by the strange concoction sitting atop her head. Forget LeAnn's tabloid-worthy love life. What did she do to her hair?
The 30-year-old was sporting a bouffant that was a cross between James Dean's iconic look and Adam Lambert's 'do (or, as our friends over at The Daily Mail pointed out, she's a dead-ringer for Johnny Cash). Basically, it looks like Ms. Rimes was a little overzealous with the teasing that evening...
Moral of the story: Sometimes it's better to be safe than sorry.
So what do you think about LeAnn's styling? Check out the photos and a clip of the interview below and tell us if you're a fan.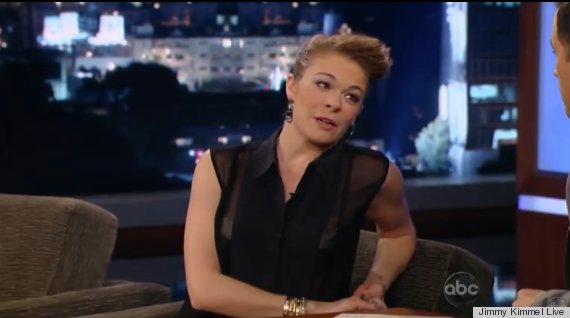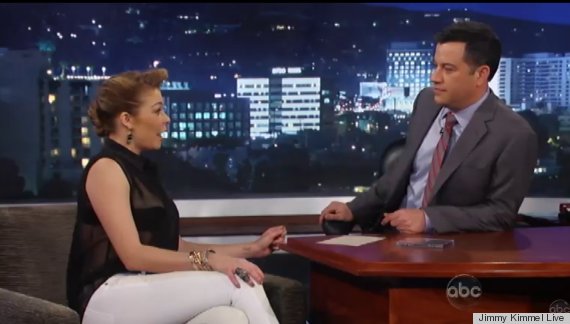 See some of the worst celebrity hair ever!
PHOTO GALLERY
Worst Celebrity Hair Ever