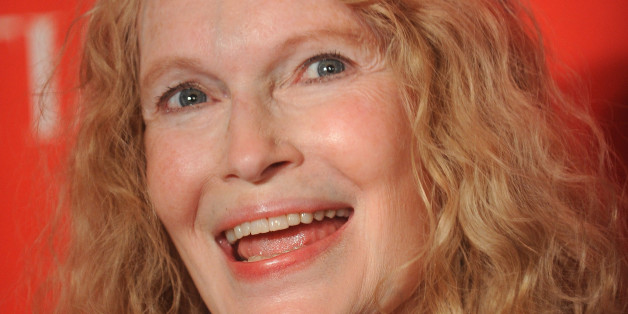 Mia Farrow last appeared onscreen in the Todd Solondz film "Dark Horse" in 2011. Now, according to her ever-cheeky Twitter account, Farrow is retiring from acting. Or maybe not.
Farrow made the announcement days after Leonardo DiCaprio said he was taking a "long, long break" from acting.
Immediately after posting that tweet, Farrow joked about how she would officially announce her retirement.
Farrow, 67, rocketed to fame after starring in "Rosemary's Baby" in 1968. She's perhaps best known for her work with Woody Allen, with whom she had a relationship offscreen for 12 years. Farrow appeared in the Allen classics "Hannah and Her Sisters," "Crimes and Misdemeanors," "The Purple Rose of Cairo," "Broadway Danny Rose," and "Husbands and Wives" among others. She currently has no film projects in development, according to IMDb.
For more on Farrow, head over to Indiewire's blog The Playlist.
[via Indiewire/The Playlist]
PHOTO GALLERY
Celebrity News & Photos
BEFORE YOU GO