Hey there, England, it's been a while since you got your knickers in a twist over some racy fashion ads. Welcome back!
We also considered that it was acceptable for advertisers of lingerie to show their products modelled in ads, provided they did so responsibly. We also considered that, because the ads were for lingerie, consumers were less likely to regard the partial nudity shown as gratuitous.
Sounds fair to us. Interesting, the ASA also acknowledged Marks & Spencer's claim that the Rosie For Autograph line was designed by a woman (ostensibly, Rosie herself) for women, "as opposed to being designed for the titillation of men."
And thus another sexy ad campaign lives to see another day in England. Check out still versions of the ads below -- do you think they are overly explicit or "degrading to women"?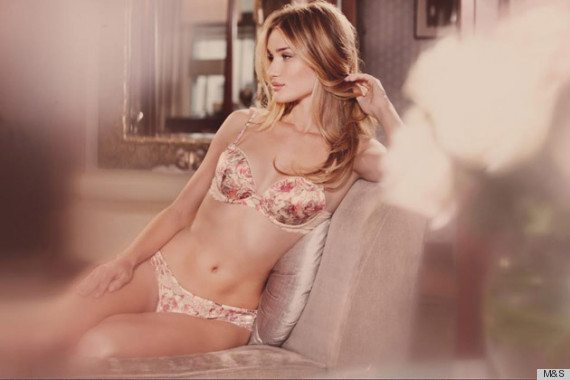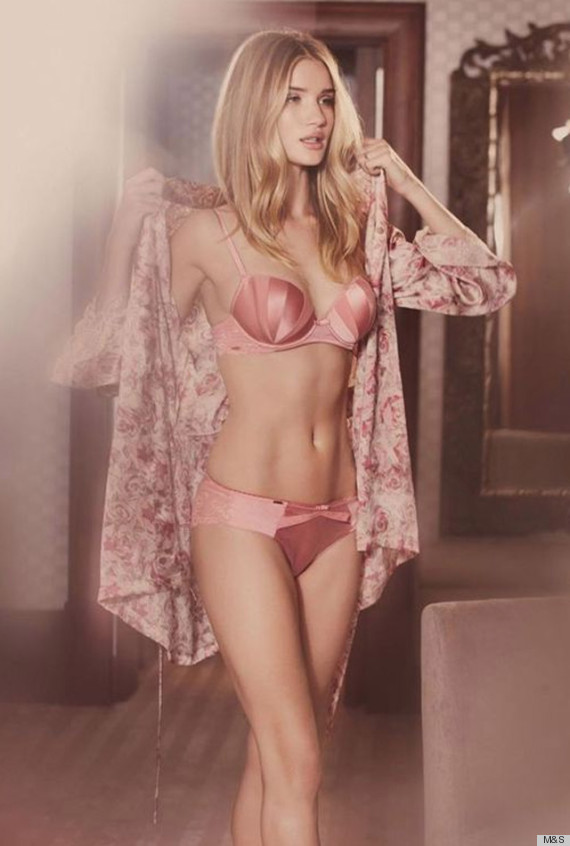 See some ads that suffered an unluckier fate...
PHOTO GALLERY
Banned Ads (NSFW)