As we reported earlier this week, Meredith Vieira is filling in on the fourth hour of the "Today" show and we are still loving it.
Co-host Hoda Kotb has been helping Vieira adjust to the wacky ways of the "Today" show's fourth hour. Though Vieira still treats her fill-in role with contempt, we think she is doing an excellent job. On Wednesday, Kotb and Vieira went through each other's purses. Today, they tried to dye Meredith's hair and danced like birds.
"We've gotten a couple of complaints about Meredith ... It's not about anything she said, though there have been a few things that have been problematic," Kotb said.
Vieira said that one of her producers told her that she needs to dye her hair. She also said that she wanted to go totally grey but when she got her job hosting "Who Wants To Be A Millionaire," she was told not to. "I'm representing all the women who got up this morning who don't have time to color their hair," a defiant Vieira said. But Kotb had a solution—a temporary spray-on hair dye.
Kotb proceeded to spray the product on Vieira's hair. She didn't seem too happy about it. "It's a carcinogen and it's all over my head," Vieira said.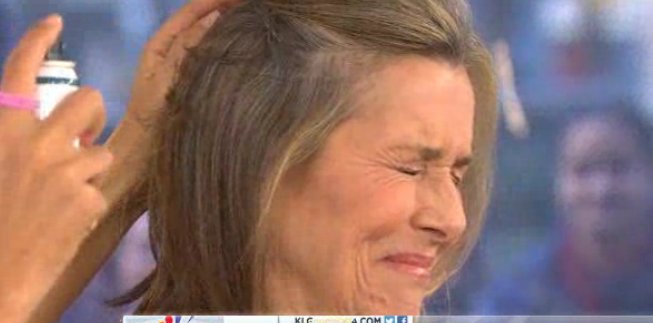 Vieira then took a moment to highlight Kotb's appearance in People magazine. Vieira said, "Can I just say also you're in People magazine. I just want to say it, because when will you be in it again?"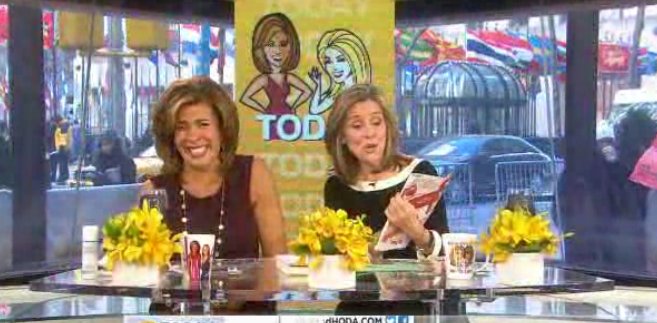 And then, the best thing ever happend. Kotb played her song of the week, which prompted this: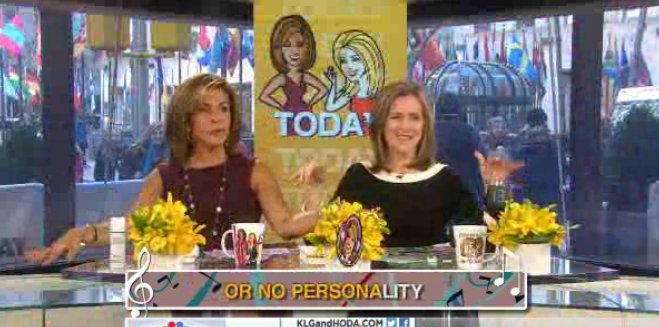 BEFORE YOU GO
PHOTO GALLERY
Faces of NBC News