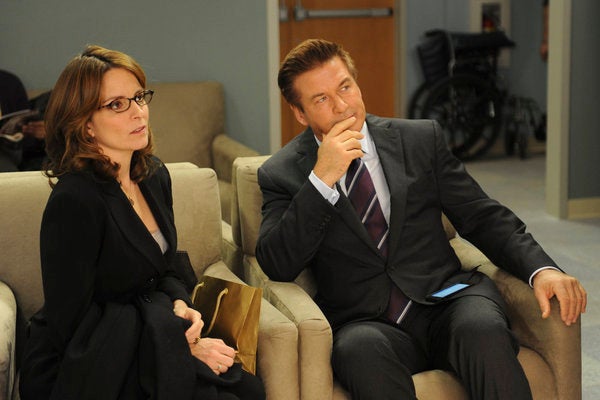 Tina Fey has been shaping the lives of "30 Rock" characters Liz Lemon and Jack Donaghy for seven years now, but it's time to look ahead to the future.
In a new video for NBC, Fey reveals where she thinks Jack (Alec Baldwin) and Liz (Fey) will be in 20 years.
"In 20 years, yes, I think they'll still be friends," Fey said. "I think they'll probably both have lifetime memberships to the Bronx Botanical Garden where they meet once a month to read the newspaper in silence. Or maybe that's just my fantasy of what I want to do in 20 years, just quietly read the newspaper at the Bronx Botanical Garden."
Watch the full video for more of Fey's thoughts on the "30 Rock" finale and characters.
BEFORE YOU GO