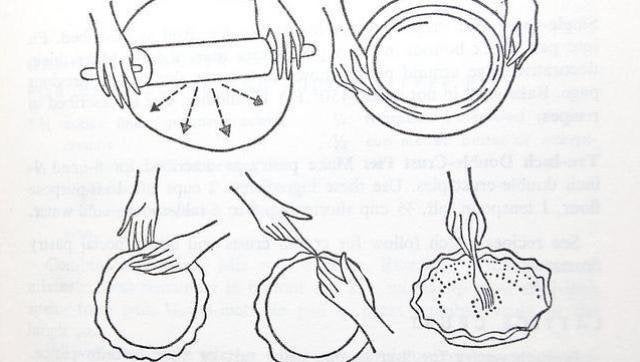 Andy Warhol, the artist best known for his flashy and often cheeky commentaries on consumerism, created a very different sort of artwork before he made it big: He illustrated a cookbook.

"Amy Vanderbilt's Complete Cook Book" was written in 1961. The illustrations are quite literal and without much character. They're simply black and white sketches of pies, plates and meats, and are mostly instructional.
Prior to this, while working as an advertising illustrator in 1959, he teamed up with socialite Suzie Frankfurt to write a cookbook called "Wild Raspberries." Apparently Warhol was quite the cook -- which may or may not explain his fascination with Campbell's Soup cans.
Check out these illustrations from the later cookbook, "Amy Vanderbilt's Complete Cook Book":
PHOTO GALLERY
Andy Warhol's Cookbook Illustrations
BEFORE YOU GO