A number of parents of Chicago Public Schools students got a surprise on Thursday when an e-mail intended to inform them of changes to the Illinois Standards Achievement Test were directed, instead, to an erotic website.
According to CBS Chicago, the CPS e-mail included a typo in its hyperlink to the Illinois State Board of Education's website with the inclusion of an extra letter (an "L") in the web address.
So, instead of seeing this -- nice!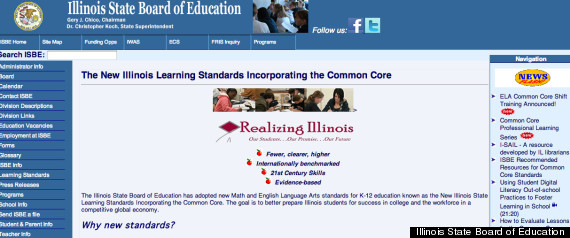 CPS parents saw this -- naughty!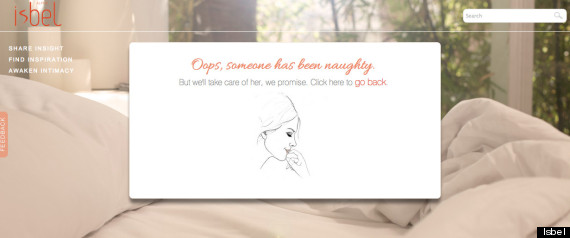 Oops! CPS spokeswoman Becky Carroll explained that the mistake was, of course, unintentional and CPS apologized for the slipup. But the owner of the erotic website noted to the Chicago Sun-Times that the linkage resulted in an unexpected surge of new sign-ups for its "private invite-only community that works together to explore and enrich the modern woman's sex life and sensuality."