Photoshop can be a star's best friend when it comes to erasing wrinkles and zits, trimming inches off their waists or just generally making them look flawless.
It can also be their worst enemy as documented though countless Photoshop fails, or when photos are doctored to make the celebrity look less than their best -- or so they say. When a particularly unflattering photo surfaces, there have been quite a few stars who have gone on record to claim, "That's not my butt."
In 2008, photos of former "The O.C" star Mischa Barton in a bikini hit the web. The paparazzi photos of the actress were less than flattering as they showed the young star's thighs covered in cellulite. A rep for the actress claimed that the photos were doctored, telling the New York Daily News, "I'm not saying she's perfect, nobody is. But they've given a 22-year-old woman the legs and bottom of an 80-year-old."
Barton isn't alone when it comes to the paps allegedly tinkering with photos. Fresh off her Golden Globe win, actress Jennifer Lawrence told "The Late Show" host David Letterman that an unflattering photo of her on a recent vacation was fake.
"It's not my butt and I will not take responsibility for it," she told Letterman. "It's a 90-year-old butt that's been photoshopped onto my body, and is posing as my butt."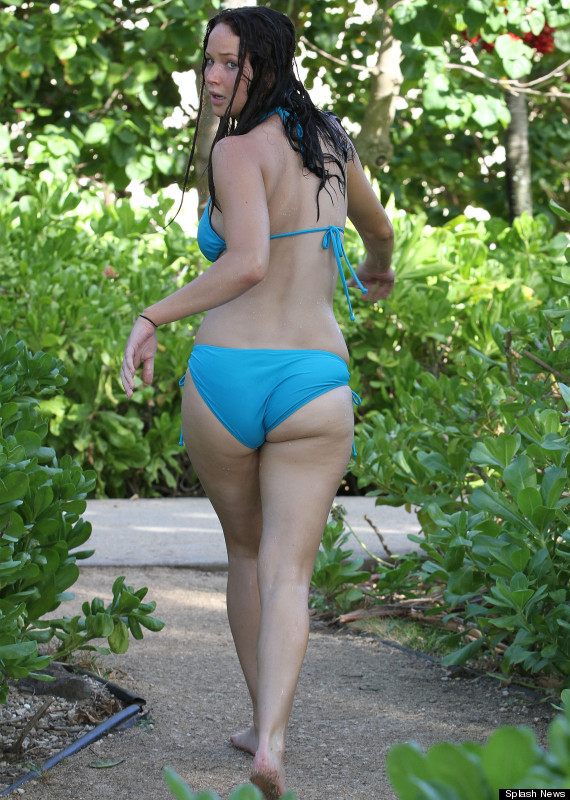 Like Lawrence, former "Jersey Shore" star JWoww claims she's also been the victim of Photoshopping. The 26-year-old went to great lengths to prove that her butt had been defamed after photos of her rather flabby-looking backside hanging out of her dress surfaced online earlier this month. In order to clear her name, the reality star posted a video of herself in her underwear, and told her fans:
"Sorry for my appearance, but it has come to my attention that there is a picture of my derriere going around that looks pretty vile, pretty disgusting. And to prove this picture wrong I decided to video my buttocks because you can't Photoshop a video," she said.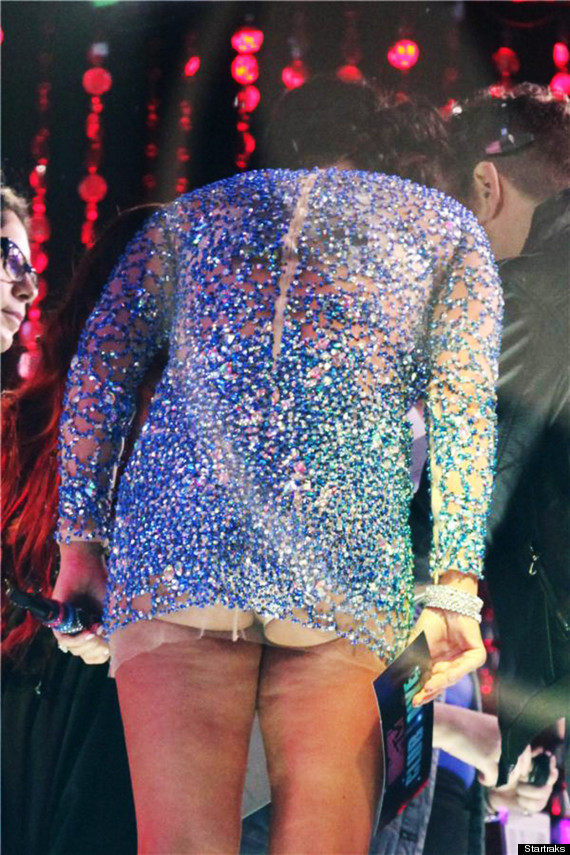 When photos of a more rotund-looking Lady Gaga went viral in September 2012, Gaga responded not by claiming the photos were doctored to make her look larger than she really is, but instead posted photos of herself in her underwear.
The 26-year-old singer appeared visibly thinner in the photos she posted herself, and then used the vulnerable moment to discuss her history of struggling with eating disorders and encouraged others to share photographs and stories about their body image issues, in something that she called the "Body Revolution."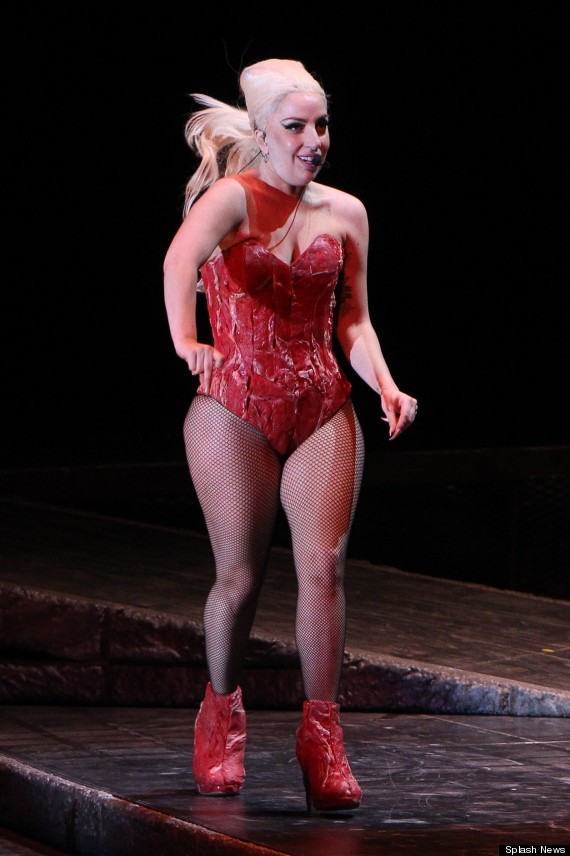 BEFORE YOU GO
PHOTO GALLERY
When Photoshop Goes Wrong...