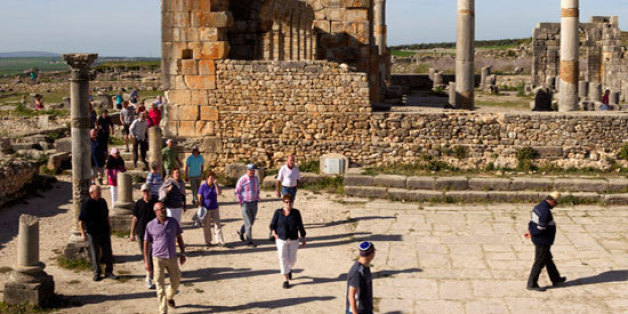 It's the dead of winter, which means cold weather, an early sunset and more time trapped indoors -- but that doesn't mean you can't dream of being somewhere else. In fact, this is the perfect time to start planning your next getaway.
Strapped for cash? Don't count yourself out just yet. Want to know the ideal time to purchase plane tickets? There is one. And did you know you could actually save money by choosing a higher airfare? It's true!
We reached out to Kate Thomas of TravelWithKate.com for some budget-friendly travel tips and she gave us some great ideas on how to think outside the box and stretch those holiday dollars.
So, settle in and start planning with Kate's top tips for traveling the globe without emptying your bank account.
Bon voyage!
PHOTO GALLERY
Budget Travel Tips From Kate Thomas
Add Marlo On Facebook:
Follow Marlo on Twitter:
Sign up to receive my email newsletter each week - It will keep you up-to-date on upcoming articles, Mondays with Marlo guests, videos, and more!