Own a piece of history with this one-of-a-kind wrought iron gate from the Ernest Hemingway estate in Key West.
The fencing company who replaced the original Hemingway artifact has put the fence up on eBay for sale to the highest bidder to raise funds for a local charity.
After decades of Hemingway's polydactyl cats roaming about the streets of his Whitehead Street home on extra toes, museum directors had welders from F&W Fencing replace the author's garden gate to keep the unusual felines within property bounds.
In gratitude of their work, the welders received a very generous donation: one of the original wrought iron gates.
Rusted after nearly 80 years in use, the gate could use a bit of restoration work to prevent any further oxidation--but it's bound to fetch quite a pretty penny.
The auction ends February 12th, with 100 percent of proceeds going to Helpline, a 24-hour crisis hotline for the Keys. Check out a photo of the Hemingway house and gate below: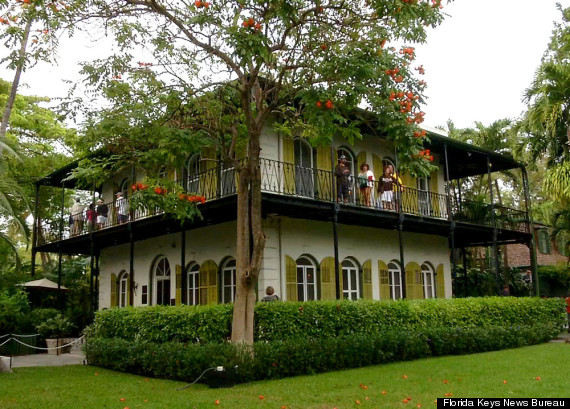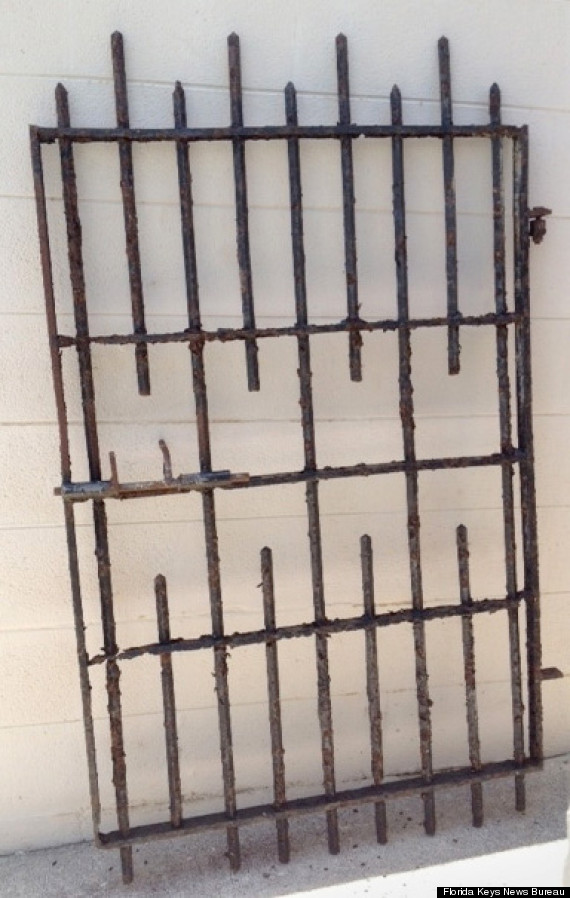 BEFORE YOU GO