Quvenzhane Wallis stopped by "The Tonight Show" with Jay Leno on Thursday and you know what that means -- an overload of adorable!
The 9-year-old Oscar nominee proved her star and style status by setting the studio aglow in a grey sequined top and matching cardigan, teamed with purple velvet leggings and glitter lace-up sneakers.
PHOTOS: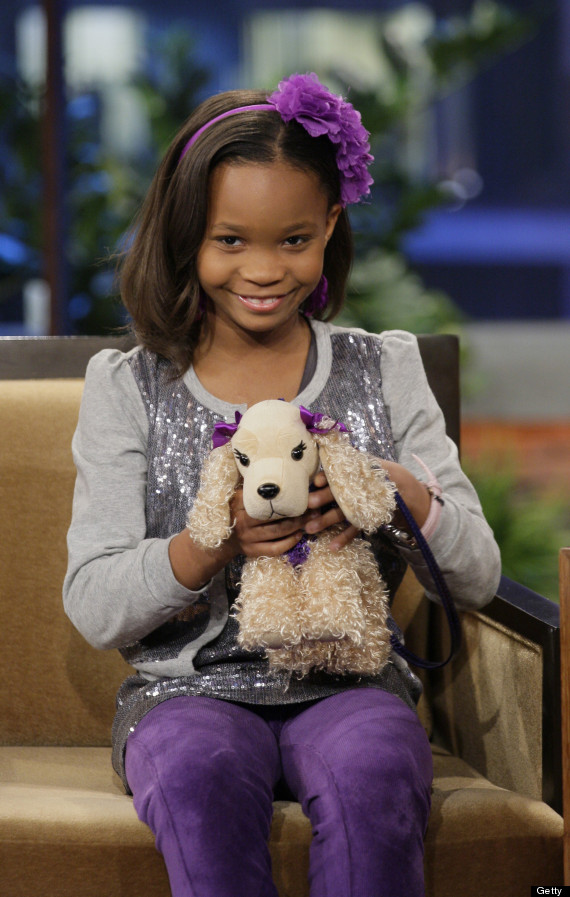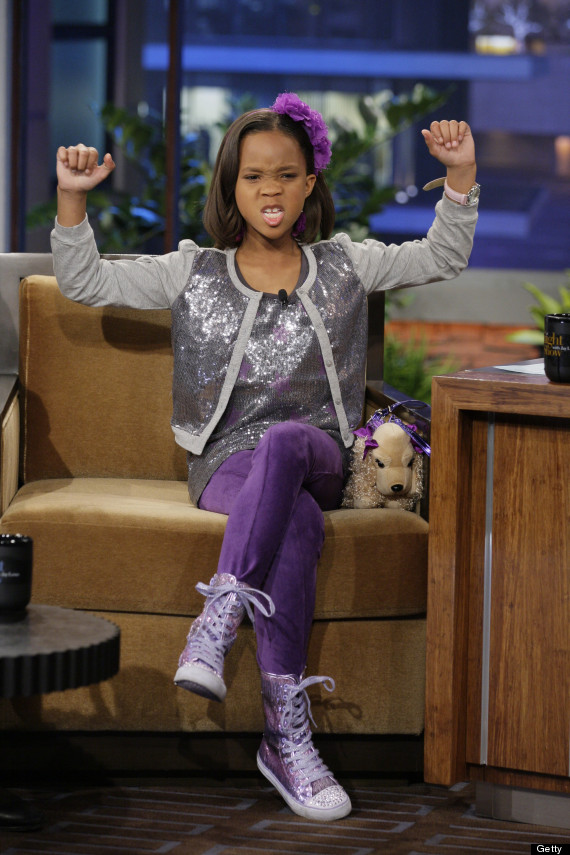 And Quvenzhané, who played the part of Hush Puppy in the film "Beasts of the Southern Wild," clearly has quite the penchant for doggy-shaped purses. The pint sized star hardly goes anywhere without one of her over-the-shoulder pooches.
When Jay asked who she'd be taking as a date to the Oscars, Quvenzhané, proudly lifted up her puppy purse saying, "This and my mom."
She also mentioned that Beyonce, Demi Lovato and "maybe Nicki Minaj" top her list of must-meets on the night of the Academy Awards. No actors, huh? Looks like she's got the Oscars and the Grammys mixed up. But she's totally allowed -- it adds to her cute factor!
Check out a clip from Quvenzhané's "Tonight Show" appearance above and a look at the star's many puppy accessorized ensembles in the slideshow below.
PHOTO GALLERY
Quvenzhané Wallis & Her Puppy Purses
BEFORE YOU GO