Aperture's "Photography" exhibition is sort of like "The Breakfast Club" of art shows. Six iconic photographers, each with a wildly different background and aesthetic, cross paths to create images with the same camera, a Fujifilm X-Series.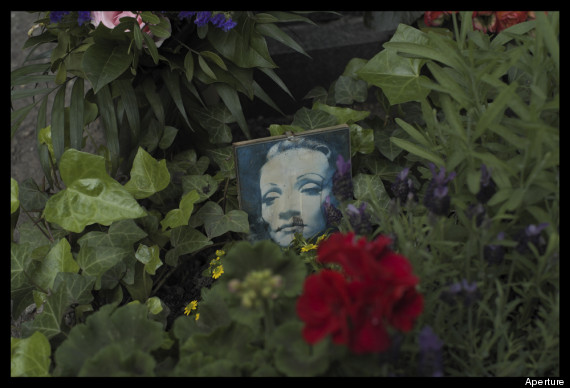 William Eggleston is the classic American veteran, Nan Goldin the grimy provocateur and Martin Parr the extra-saturated satirist. Joining them are whimsical Ryan McGinley, deadpan Stephen Shore and creepy edgy Terry Richardson.
Together these six distinctive image makers bring 25 images all taken with the same camera, yet evocative of completely different ways of seeing the world. Hopefully, as with film's most beloved detention term, we'll all learn a valuable lesson about individuality... or something.
"Photography" will show at Aperture Gallery from February 1–February 9, 2013.
Check out the delicious slideshow below and let us know which of these culture-shapers is your personal favorite!
PHOTO GALLERY
Photography
BEFORE YOU GO