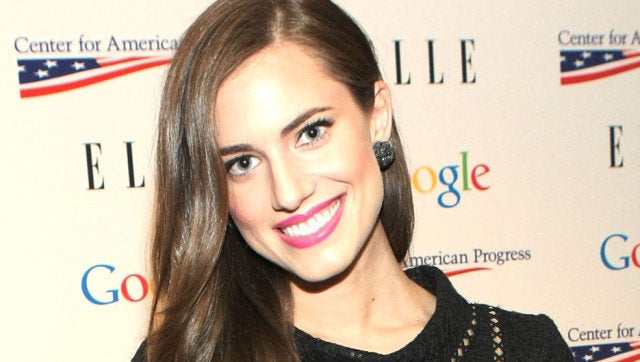 The "Girls" star landed on everyone's radar playing the uptight but lovable Marnie on her HBO show, but now we can confirm that she's on her way to becoming a bonafide Hollywood heavyweight: The actress has landed a beauty contract with Simple Skincare. People reports that Ms. Williams even shot a full-length commercial for the brand -- congrats, girl!
"I do have sensitive skin, actually, and it's been really hard to find products that don't make it inflamed, or red or dry, or make it break out. It's really complicated, but I've learned that it's the case for more people than not. I don't know how many people have unproblematic skin -- that's rare."
OK, we'll believe Allison has bad skin approximately... never. That aside, we're happy to see the 24-year-old coming into her own. She's been wowing on the red carpet recently and impressing us with her Kate Middleton impression, so we can't wait to see what else she has in store.
See more celebs fronting beauty campaigns!
PHOTO GALLERY
Celebrities For Makeup Brands