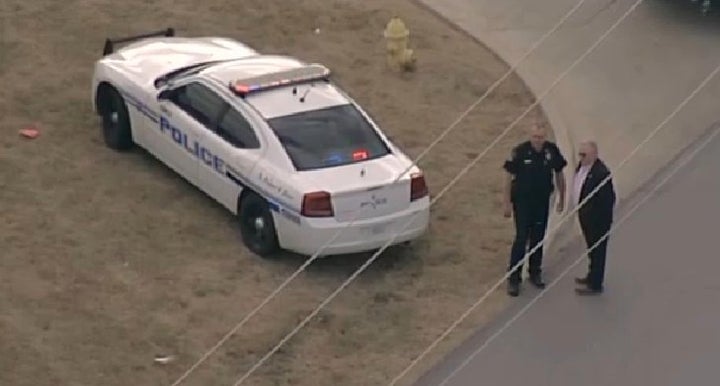 The school superintendent confirmed the reports, according to News On 6. A press conference is scheduled for this afternoon.
All ninth grade students were sent to the high school gym for parents to pick them up.
Coweta is city of approximately 10,000 people located 25 miles southeast of Tulsa.
"I regret to inform you that we have a tragic incident at our intermediate high school today," Holmes said in the message. "All 9th grade students have been moved to the high school gymnasium where they will be able to be checked out from the northwest lobby by a parent at this time. All other schools will remain in session throughout today."
Fox23 reports that there was not an armed guard at the school, according to police.
UPDATE: At a 2 p.m. news conference, Holmes said the student died from a self-inflicted gunshot wound. He did not release the student's name. Holmes would not speculate on what drove the student to commit suicide.
This is a breaking news story. Check back for more updates
BEFORE YOU GO
PHOTO GALLERY
Shootings In America