Don't expect to ever see any photos of Keira Knightley flashing her lady parts for all to view.
The 27-year-old actress, who is getting ready to marry Klaxons rocker James Righton, is positive that the paparazzi will never catch her pulling an Anne Hathaway -- considering she likes to do her partying in private.
"They're not going to get a shot of me falling out of my knickers as I'm coming out of a club," Knightley jokes to the March 2013 issue of Marie Claire magazine, adding that she prefers "flowery dresses" over tight skirts.
The cover girl admits that being a celebrity is hard at times, especially when you no longer fit into a certain niche in Hollywood.
"My mom [Sharman Macdonald] is a playwright -- she was an actress -- and my dad [Will Knightley] is an actor, and we managed to go on holidays, but there were periods when they were hugely out of work and wouldn't know if they could keep the house. It's a very insecure profession," Knightley says of acting, explaining that she's "always seen it for what it is."
"When I started getting work, it's like this tiny space opened up and I needed to jump in and go with it," she continues. "It could all go away tomorrow."
As for what Knightley thinks about fame, the brunette beauty reveals her family and friends will always come before her career and fortune, confessing, "I won't be defined by objects, I just won't."
"I'm not sure I can define success," she ponders. "I think if I get to the end of my life having hurt as few people as possible, I will be happy, making sure that the people who mean the most to me know they've been loved. Success in work, whatever work, will come and go."
Check out Keira's photo shoot below and get more in the March issue of Marie Claire, on newsstands Feb. 12: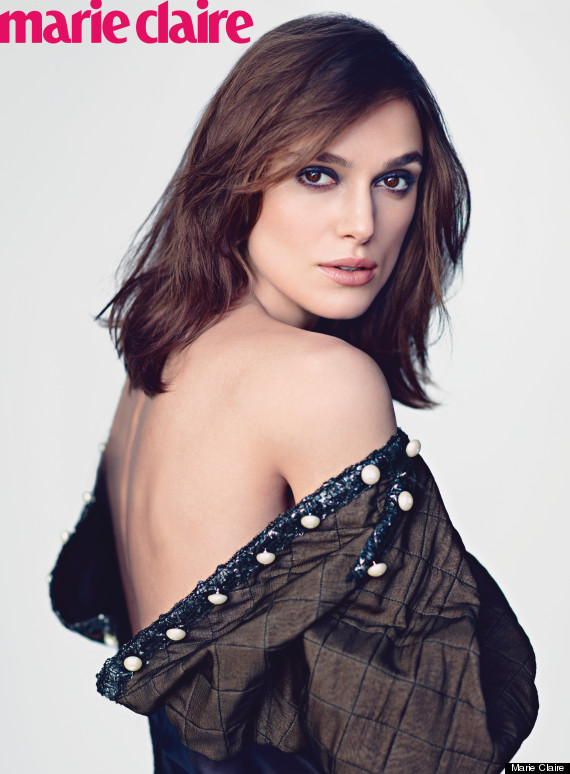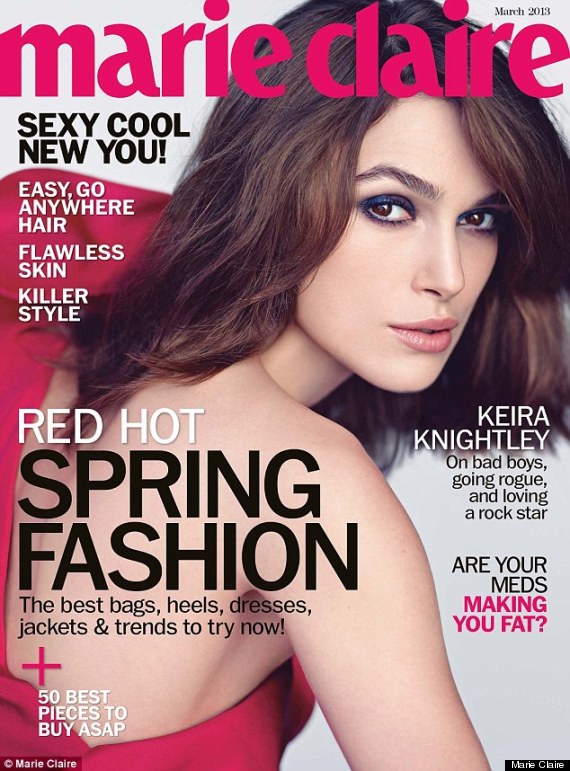 BEFORE YOU GO
PHOTO GALLERY
Celebrity News & Photos