Robin Hanbury-Tenison is an explorer with a conscience; the photographer documents indigenous people with the aim to help protect their ancestral homelands.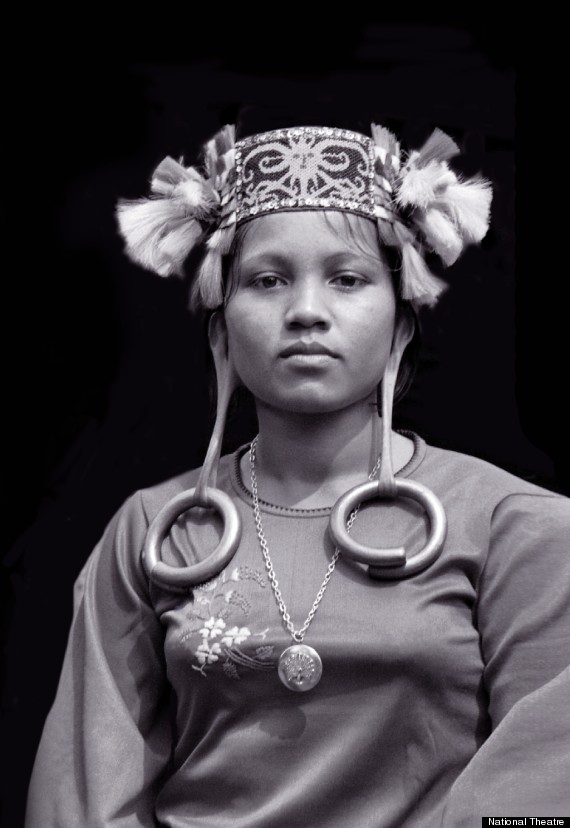 The adventurer, human rights advocate and gifted photographer captured images of people fighting to resist the impositions of the modern world. Today the images, taken mostly between the 1950s and 1970s, present a romantic vision of places and people across the globe. Hanbury Tenison documented his thirty years of travelling in Brazil, Burma, Borneo and Niger in the book, "Echoes of a Vanished World," combining photographs with diary entries to bring the images to life.
But, as Benedict Allen writes in the Guardian, "Exotic travel is no longer the preserve of a few privileged and romantic males. You do not need us; we are all explorers now."
Robin Hanbury-Tenison's photographs will be on view at the National Theatre Olivier Exhibition Space in London until March 10.
See a preview of the exhibition below and let us know if the photographs inspire you to buy a one-way ticket abroad.
PHOTO GALLERY
Robin Hanbury-Tenison
BEFORE YOU GO