Most of us have experienced the urge to crumple up a once-treasured photograph, only to later rummage through the trash to retrieve the cherished item. Artist Stuart Whitton channels this peculiar desire in his photorealistic drawings, imitating discarded paper via intricate details.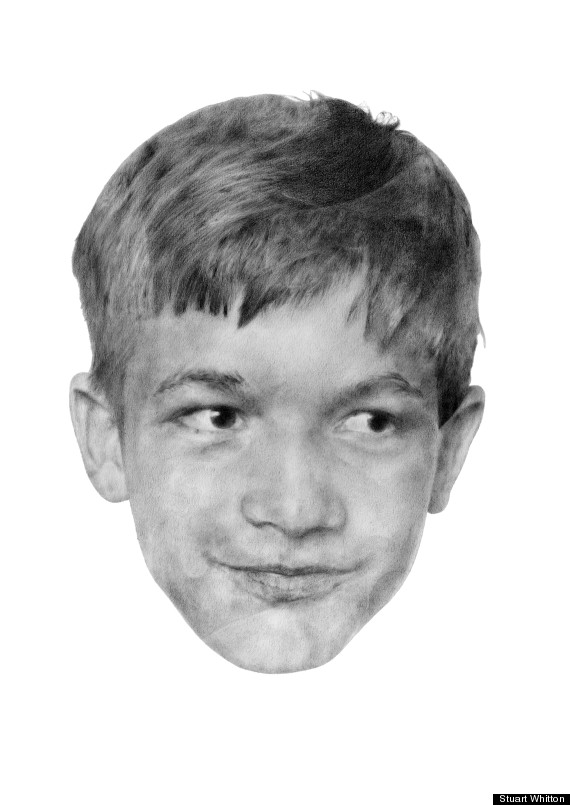 We appreciate Whitton's unusual interpretation of "photorealism," where photography is treated as an object as opposed to an aesthetic. In an e-mail to the Huffington Post, Whitton explained he prefers his portraits scrunched because "it allows happy accidents and interesting results to occur."
The well-worn appeal of the faux photographs makes the detailed portrayals appear to have a rich history. (That is, except for the drawing of Lady Gaga...) What do you think of this unusual approach to ultra-realistic drawings? Do you find the folded addition appealing or distracting?
Scroll through the slideshow below and let us know your thoughts. For more examples of photorealists we love, check out Paul Cadden and Diego Fazio.
PHOTO GALLERY
Stuart Whitton
BEFORE YOU GO