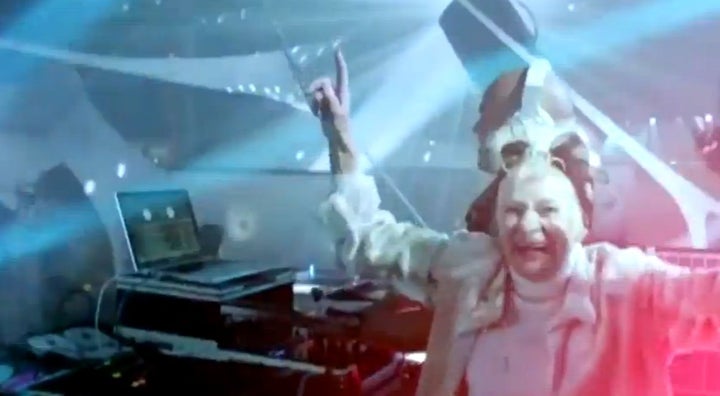 "Disappointing" and "lame" — those were some of the words that critics used to describe the ads that aired during the Super Bowl on Sunday.
It's not the reaction that any advertiser want to hear, especially not when thirty seconds of airtime cost approximately $4 million. On Sunday night, most critics agreed that there were several good ads, but that the Super Bowl commercials were generally underwhelming.
The New York Times' Stuart Elliot made his picks for outstanding ads of the night, but declared the commercials "by and large, disappointing." He slammed advertising agencies for "the usual overreliance on tried and true — read: "tired" — Super Bowl ad tactics."
"Alas, the so-called creative minds of Madison Avenue chose once again to fall back on familiar strategies and themes that would have appealed more to viewers during the Eisenhower, Nixon, Reagan or Clinton administrations," he lamented.
Los Angeles Times television critic Mary McNamara used the phrase "lame ads" in the headline for her recap of the Super Bowl. "Better than your average night on network television, certainly, but by Super Bowl standards, decidedly low-wattage," she declared.
The Tampa Bay Times' Eric Deggans began his review by saying, "When the game-halting emergency of a 35-minute power outage brings more excitement than half the commercials at the Super Bowl, you know there's something seriously wrong." He said that the "lowlights" of advertising were "numerous and disappointing," and named Budweiser's Stevie Wonder ad one of them.
Chuck Todd didn't seem to like the ad either, tweeting, "If u aren't sure a celebrity is that person, then u used him incorrectly. #stevie." While it did generate substantial buzz, GoDaddy's close-up of Bar Refaeli making out with a nerd also got its share of hate on Sunday night.
"Overall, the ads seemed to lack the surprises and creativity of past years; long on computer graphics and flash but short on real inspiration," Deggans concluded on Sunday.
BEFORE YOU GO