Well, not exactly. The 20-year-old blonde has just been announced as the new face of Pepe Jeans -- you know, the brand that's been fronted by Alexa Chung the past couple of years. Before that, Sienna Miller modeled the denim brand's apparel in their campaign. But don't worry, there's no bad blood between the three ladies.
"I'm very happy to be part of the team, considering the line-up before me," Cara told Vogue UK. "Alexa and Sienna are also great friends of mine."
In the shots for Pepe's spring/summer 2013 ads, Ms. Delevingne shows off the London cool that's made her a rising star in the fashion world (and the social media world, apparently). Oh, and don't feel too bad for the ladies Cara replaced. Alexa stars front and center in Maje's latest ads while Sienna is enjoying a Hollywood comeback in "The Tip." Still, Cara's ubiquity puts her in a pretty enviable situation these days.
Ah, to be young and the model of the moment...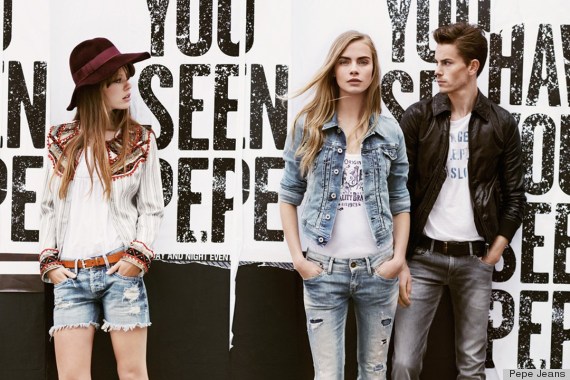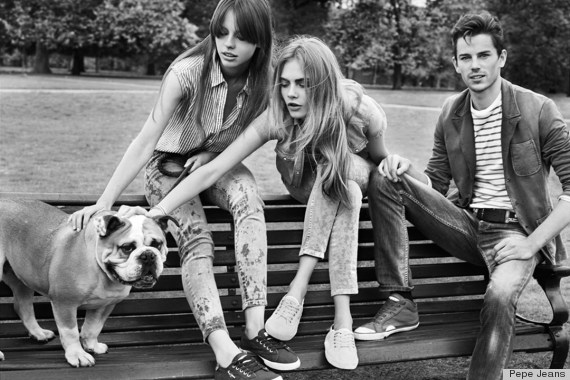 Pepe Jeans are pretty cool, but what about these denim looks?
PHOTO GALLERY
The Worst Celebrity Denim Of All Time