SAN FRANCISCO -- San Francisco investigators held a press conference on Wednesday to reveal new information in the case of Kevin Collins, a 10-year-old boy whose 1984 disappearance launched a national campaign against child abduction and introduced the famous milk carton search.
Police Chief Greg Suhr and Lt. Tim Plyer said investigators had gathered significant new information on Dan Leonard Therrien, a person of interest in the case. Therrien died in 2008, but investigators revealed critical new details, including a list of aliases and a felony past.
Therrien lived at a home on Masonic Avenue close to where Collins was last seen waiting for a bus and speaking to a man who met Therrien's description. On Jan. 29, the SFPD, FBI and Alameda County Sheriff's Office excavated the home and found bones that were believed to be animal remains. Suhr said the bones were being tested and investigators would not have the results for several weeks.
Police recently discovered that Therrien used several aliases, which may have included Raymond William Stewart, Kelly Lee Dawson, Kelly Sean Stewart and Wayne Jackson, the name he used while living in San Francisco at the time of Collins' disappearance. Dan Therrien was the name used upon his death in 2008, but investigators said they were still unsure of the name on the man's birth certificate.
Therrien reportedly had a felony record for kidnapping and lewd acts on a minor, including a 1981 incident in Canada and a separate 1984 incident in San Francisco. Investigators also revealed that Therrien had a long-time roommate and possible partner in Canada whom police have been questioning.
Reporters at the Wednesday press conference asked Suhr why the department was investigating a dead suspect.
"This is a case that has haunted the San Francisco Police Department and the City of San Francisco," said Suhr. "It's a cold case and we will continue to follow every lead that we get."
Police released photos of Therrien (see below), and asked for help from the public and the media. Suhr asked anyone with information regarding Therrien or the Collins case to contact the SFPD Major Crimes Unit/Homicide Detail at 415-553-1145. Information can be given anonymously at 415-575-4444.
PHOTOS of Dan Therrian from the SFPD: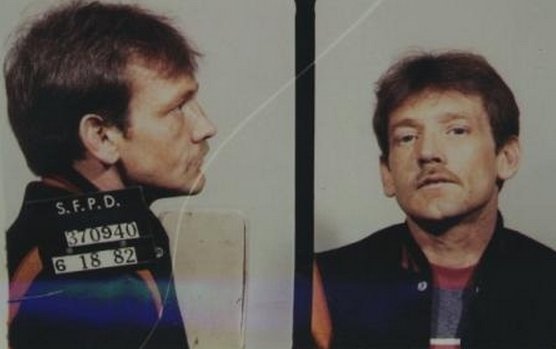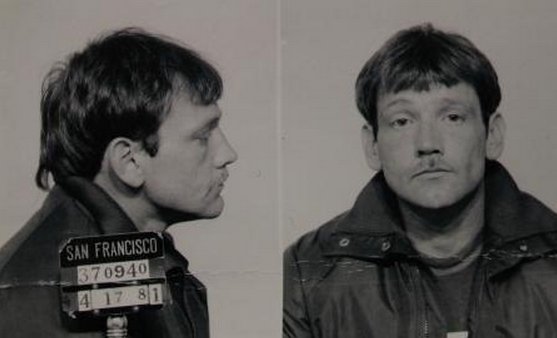 BEFORE YOU GO